Most of the married or single people celebrate Valentines or love week across the world. Teddy bear is one of the softest toys and is a very special day in the Valentine's week. The fourth day of Valentine's week is Teddy Day and will be celebrated every year on February 10. Most girls are emotionally attached to their teddy bear as a friend when they are alone at home.
.Teddy bear is available in different color, size, and shape with their softness and warmth they will surely take the warm emotions to their lovely partner in a beautiful way.  Married or single people offer a teddy bear as a romantic gift to each other with a lot of joy and happiness that enhances the romantic love between couples. On this day, couples express or share their love feelings by offering a teddy bear to their beloved partners.
The main idea of this day is to share or express your love feelings by offering teddy bears to their partners that make them happy. Most people celebrate teddy day with adorable emotions in the relationship with teddy gifts at the season of love.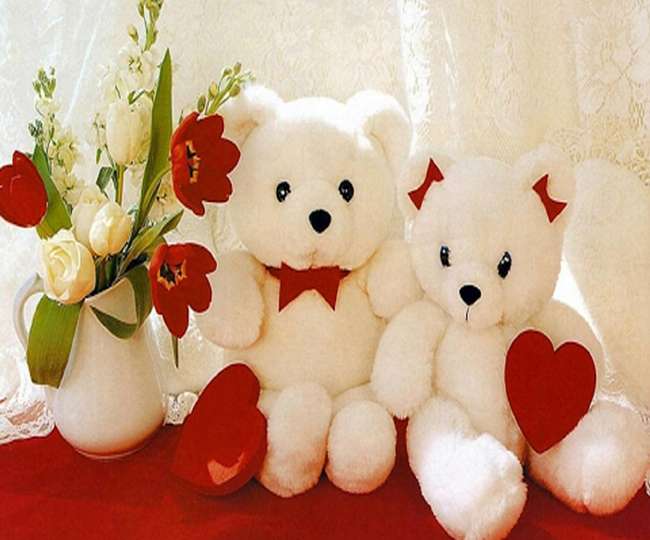 This day gives a smile to your partner or loved one's face with a teddy gift that makes a memorable day. Teddy day is the celebration of love, affection, and care that helps in making a strong romantic relationship with their partner.
HAPPY TEDDY DAY
Connect with me
Instagram
https://www.instagram.com/daneelyunus/
Facebook