Introduction – Most of the girls or kids like a teddy bear as a toy during childhood. The Teddy bear is one of the toys that looks like a bear or baby bear. Now, parents also prefer to buy teddy bear for their cute kids. The Teddy bear is used as a toy for children and has become popular all over the world including United States, Russia, and India.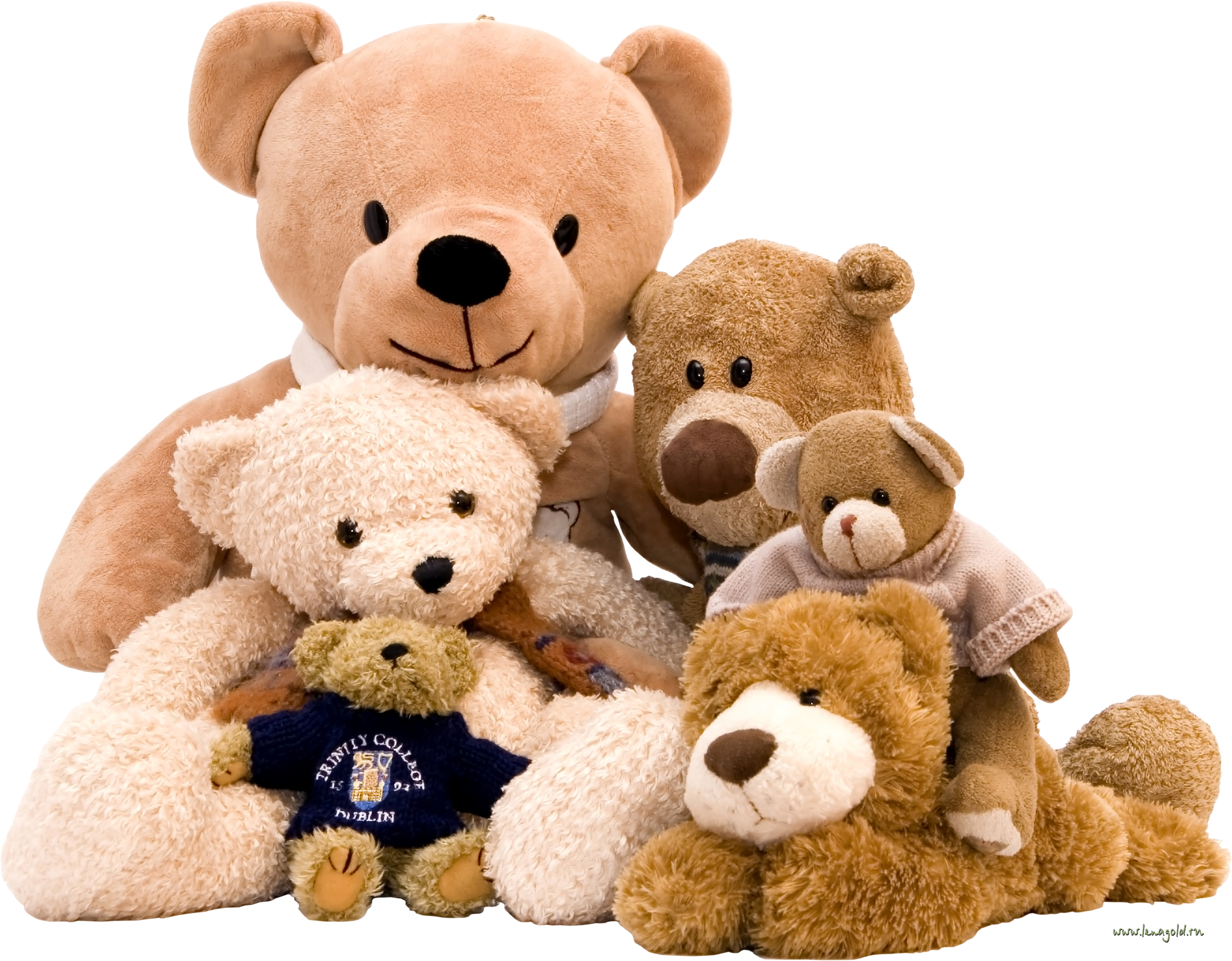 Due to the increase in the popularity of teddy bears, most of the youths celebrate teddy day during valentine's week. Teddy bear is very soft and small that increase the popularity and are available all around the world. Some of the kids play with a teddy bear as a friend with an emotional relationship. If any individual is alone then talk or play with the teddy bear as a partner. Teddy bear is available in different colors such as Red, White, Green, Pink, and Blue.
History – The name of the teddy bear comes from Theodore Roosevelt former US President who was commonly known as Teddy. It may be assumed that Morris Michtom, owner of a New York-based candy store, made the first official teddy bear.
The teddy bear is very popular among children and kids. The Teddy bear is a very traditional and timeless toy for kids. Millions of teddies are sold every year and also as a gift on special occasions. Some of the people use Teddy bear as a birthday gift to their kids or children. Small babies also play or likes teddy bear