Now, a romantic relationship is one of the important relationships among youngsters that involves both emotional, intimacy, love, and physical relationship. This type of relationship also involves mutual and voluntary interactions between two persons (male and female). It is characterized by the feeling of love, attraction expressions of intimacy , and affection for another person. Romantic love may vary which involves the feeling of intimacy, commitment, and obsession.
Many experts that come up with different ways for describing how people express and experience love. As per Robert Sternberg, psychologist, he advises that the three main components of love are passion, commitment, and intimacy. It means that romantic love is a combination of intimacy and passion
.A romantic relationship may change or vary from time to time that is based on the relationship between couples. During the starting of a romantic relationship, youths experience strong feelings of passion or obsession with their partners. In the starting of obsession or love, the brain releases specific neurotransmitters which can cause a person to feel in love. When the relationship grows matures, people develop a deeper level of better understanding and emotional intimacy. This type of relationship may burn hot in the starting and normal feelings of passion lessen in strength. It also involves respect, emotional intimacy, trust, and commitment to grow stronger in future months or years.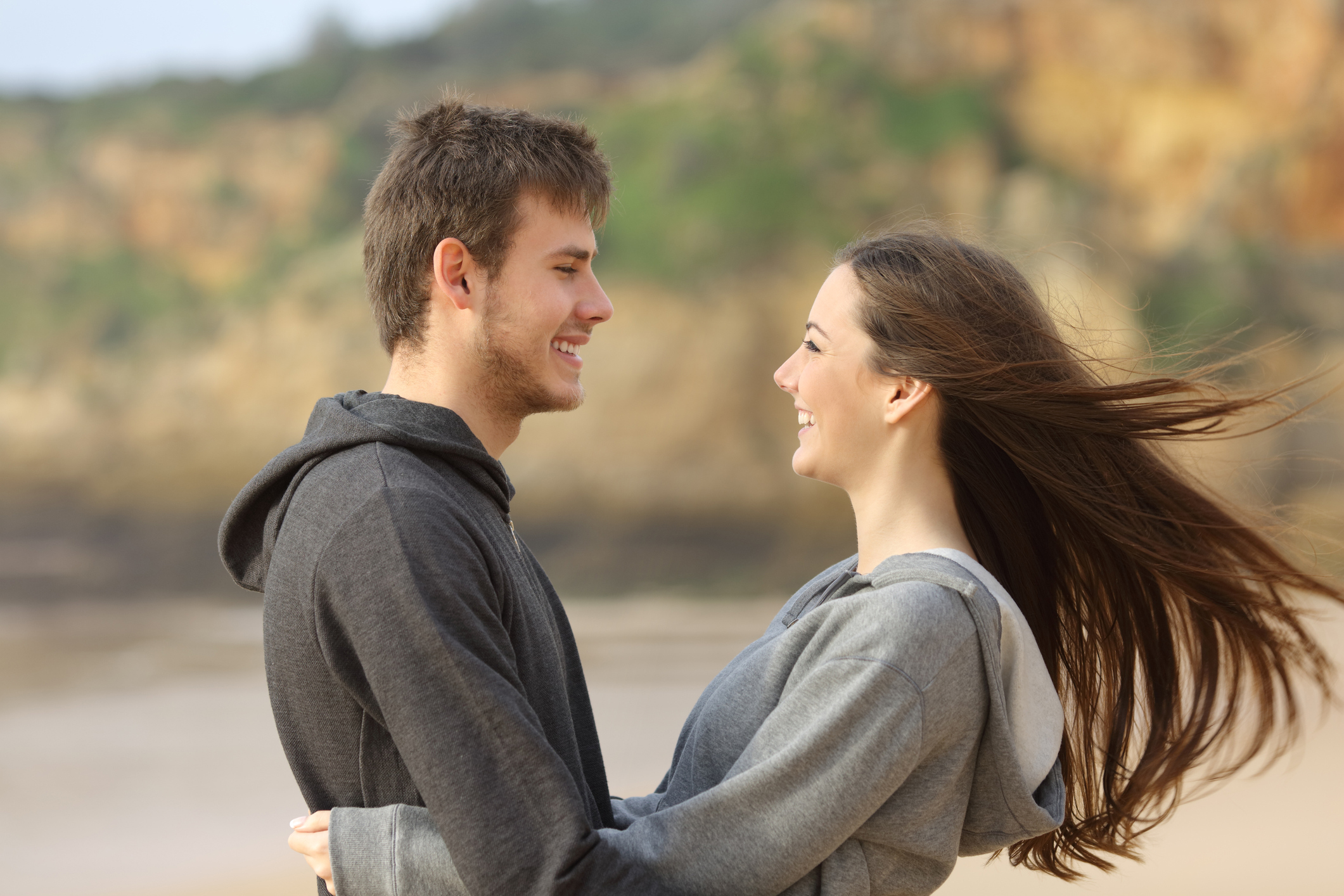 At present, most of the youngsters are in a romantic relationship with their partners. It is a temporary relationship, and not as a strong friendship bond. Nowadays, every boy and girl is in a relationship during studying and college days. Now, live-in-relationship is very popular among youngsters in which boy and girl live without marriage. In big cities, boys and girls are live as couples and share expenses together without marriage