Dating – It is a type of romantic relationship in which two individuals meet socially to know about each other for a future intimate relationship. If a boy and a girl can go for a trip or any candlelight dinner that may indicate that they were date to each other. Dating may also involve two or more people sharing their romantic feeling to each other. In this type of romantic relationship, these people have a date daily and may or may not be having a physical relationship. It also allows spending time with individuals freely with no promise of a long-term relationship.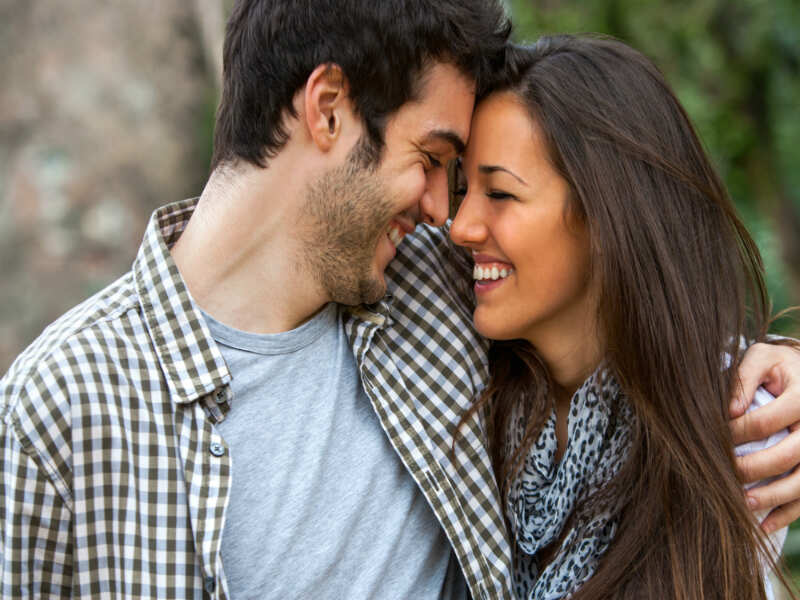 Relationship – It is a type of association that connects people either platonic, intimate, positive, or negative. If an individual talks about ''being in a relationship'' then the word refers to a specific type of romantic relationship that involves both physical and emotional intimacy. A relationship also involves physical attraction, intellectual compatibility, friendship, and love. Love plays an important role that maintaining any relationship becomes strong.
The main difference between dating and a relationship is that a relationship is based on commitment, mutual agreement, and trust but there is no commitment in dating.
There are several differences between dating and relationships are discussed below –
Generally dating is mainly for physical pleasure but a relationship is a desire for both physical and soul.
Normally dating starts in the evening and ends in the morning whereas a relationship may for a lifetime.
Dating is usually for entertainment and sexual desire while the relationship is mainly for commitment and stability.
Dating is a temporary bond that may end anytime whereas the relationship occurs for a long time.
Any individual is dating with several people but a relationship needs only one partner for a lifetime.
Several youngsters use dating with any person as a time pass or fun to enjoy in physical but the relationship is mainly for assurance and lifetime bonding.