Propose Day is the second day of Valentines week and is celebrated every on February 8. Love is one of the best feelings that makes life so beautiful. A large number of youths express their feeling to their girlfriends or boyfriends by offering red roses or exciting gifts on this day. This day provides the chance to express or share your feeling with your lovely partner.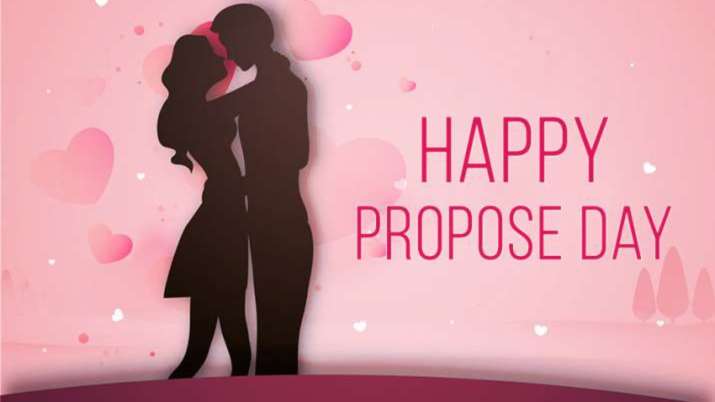 This day is a suitable day for bachelors to propose or expresses feelings of love to their partners by offering beautiful red flowers and several gifts. Propose day is also special for couples to remember lovely memories when they met for the first time and propose to each other and increases the romantic love between couples
Several young people confess their feelings of love or propose to their partners at a candlelight dinner in their home or any best restaurant. This day helps in making a strong romantic relationship between couples. During candlelight dinner, the dim lights make more romantic by adding lovely music.  Propose Day is one of the important days in Valentines or love week especially for singles.
HAPPY PROPOSE DAY