Introduction – World Toilet Day is observed every year on November 19 all over the world to create awareness about the importance of toilets and sanitation in our lives. There are around 3.6 million people who live without safety-managed sanitation and about 673 million people practice open excretion.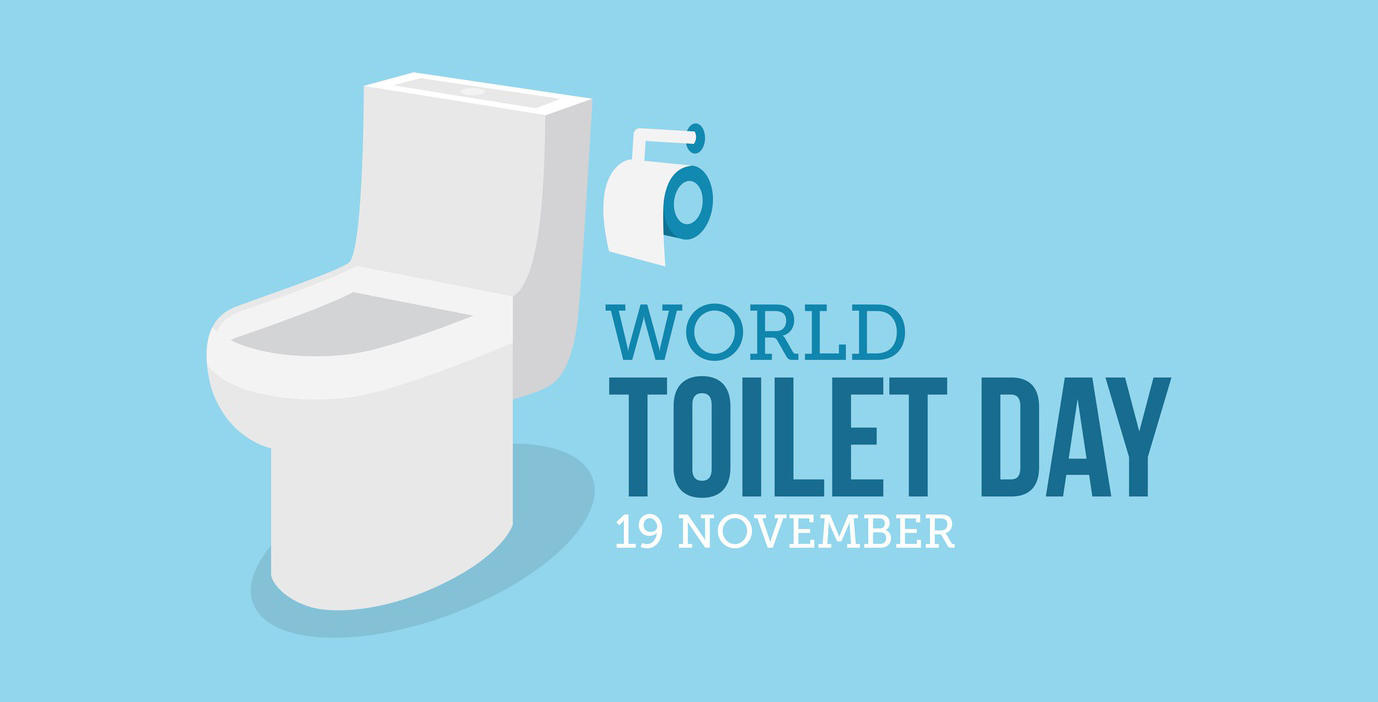 History – Jack Sim has introduced the World Toilet organization NGO in the year 2001. The main purpose of this day is to spread awareness about hygiene and sanitation in our lives. This international day was supported by the Sustainable Sanitation Alliance. The United Nations recognized the Human Rights to Water and Sanitation (HRWS) as a fundamental human right of common people all around the world in the year 2010.
After that, the United Nations General Assembly (UNGA) has passed a resolution in the 67th session on July 24, 2013, and declared that World Toilet is observed annually on November 19 worldwide. The UNGA also highlighted the adverse impacts of insufficient cleanliness on water resources and our environment. The global organization also advised to all its member states to bring together and prevent open defecation by encouraging the importance of sanitation and treatment of dirt among others.
Theme – The theme of World Toilet Day in the year 2021 is ''valuing toilets'' which tells us that toilets are very essential for common people.
Significance – The main goal of World Toilet Day is to spread awareness about perfect sanitary practices, which encourage the health and safety of women. This international day is also discouraged common people from open excretion that is harmful to health and increases the risk of attacks or assaults on girls. This global day highlights the importance of hygiene and sanitation that play an important role in improving economic development, environmental protection, and public health worldwide.