Finally, Valentine's Day is the last day of a love week and will be celebrated annually on February 14 across the world. It is also known as Saint Valentine Day and is recognized as a commercial or cultural festival of romancing couples worldwide. Valentine's day is the day of love, and joy in which youngsters show and share their feelings of love, affection, and friendship with each other especially with their female partners
At present, a large number of youths celebrate Valentine's Day in India. On this day single boys and girls share their feelings of romantic love to each other or propose to each other for marriage by offering red roses, sending greetings to love cards, romantic gifts, and arranging a candlelight dinner at any restaurant or home. It is a very important day for those bachelor people who want to share or propose to their partner by offering red roses.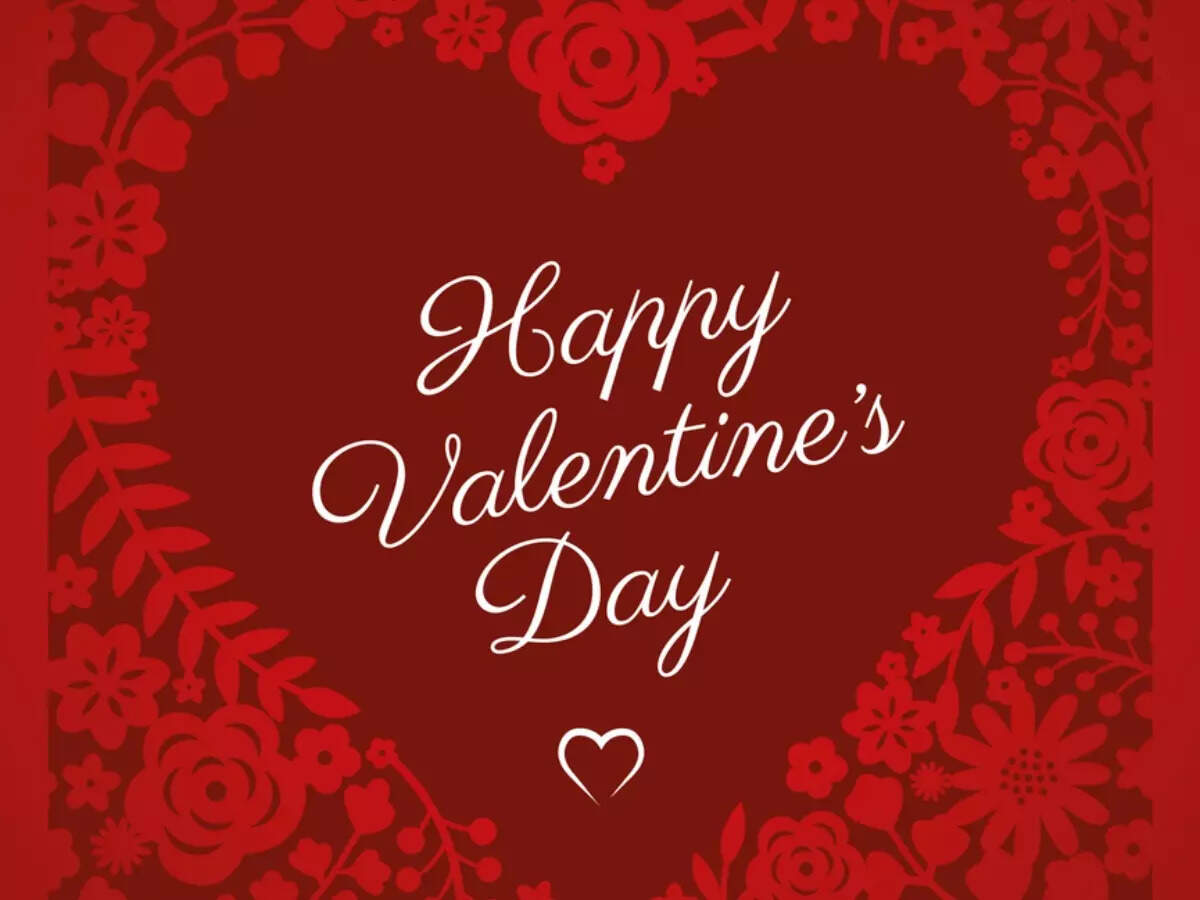 Several married people take their wives for a romantic dinner at a restaurant while single people may choose this day to propose or get married on that day. Many youngsters give chocolates , greeting cards, or red roses, to their female partners on Valentine's Day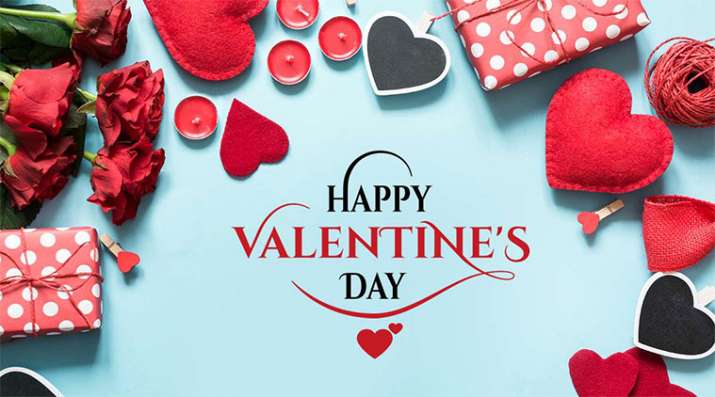 Newly married and single couples celebrate this love day by sharing feelings of love with each other. Most married couples and lovers visit the mall for shopping, watching movies, going to the park, and many more activities on this day. Most single people celebrate valentine's day by offering red flowers to their partner to propose for marriage.
HAPPY VALENTINE'S DAY
Connect with me
Instagram
https://www.instagram.com/daneelyunus/
Facebook