Valentine's Day is near and couples have to think about the gifts that they have to give to their partner. Normally, couples prefer chocolates, perfumes, jewelry, etc. as a gift. But there are a lot more gifts that can be given like sex furniture, love room interior set, or other items that can help the couple in performing sex.
One of the partners can decorate the bed with rose petals can use candles instead of lights. These types of gifts will help the couples to have more love and they will enjoy each other's company.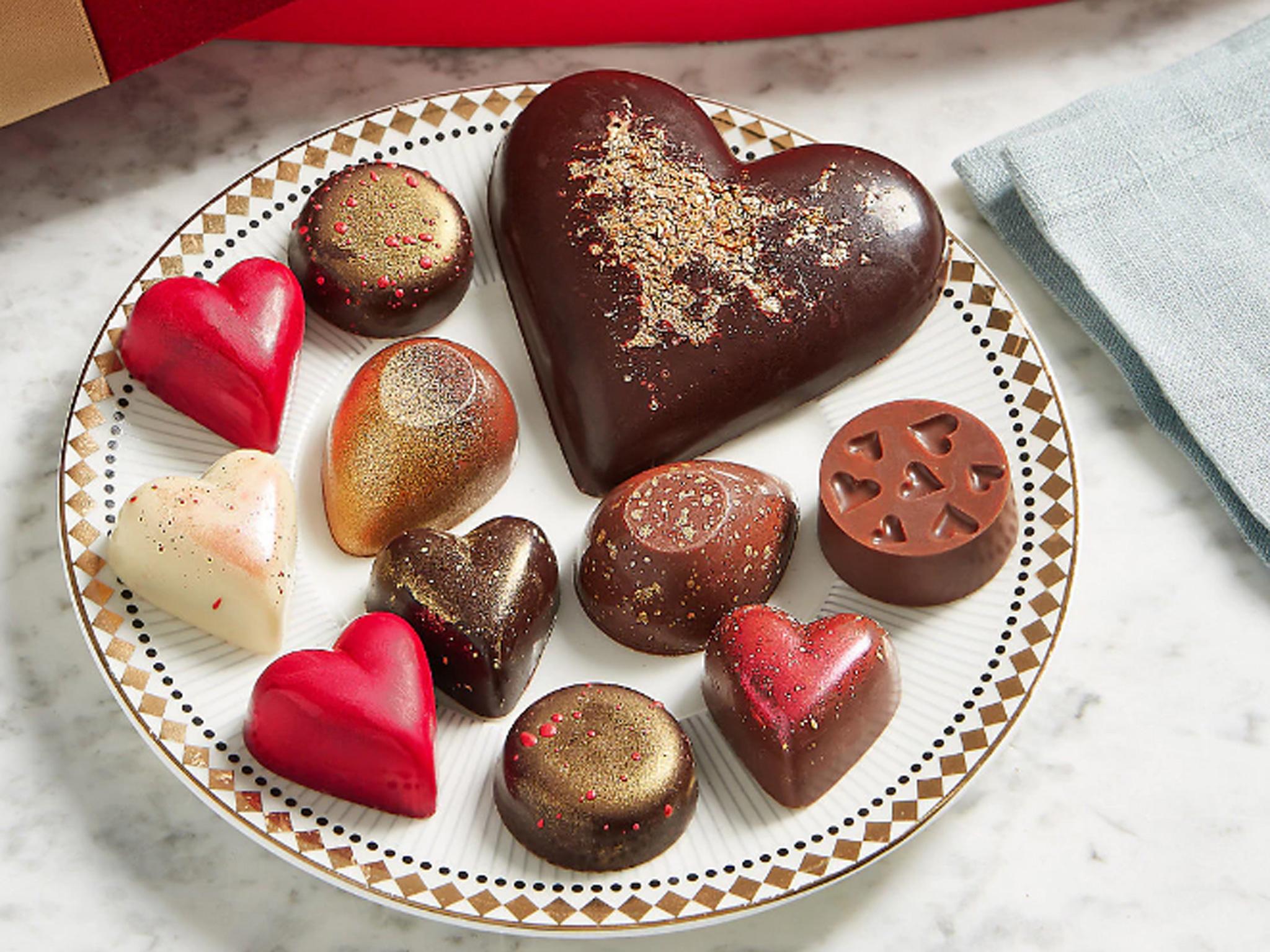 Chocolate Bouquet – This chocolate bouquet contains delicious chocolate caramel squares and Ghirardelli chocolate roses is one of the best romantic valentine's gifts for female partner with this lovely suprise because most of the girls like chocolates.
Love room interior sets – The love room is a room in the house in which the couples can perform sex with each other. One of the partners can give a surprise to the other by decorating the bed with rose petals, breakfast buffet, and other such things. A love room interior set includes the flowing.
Love rollers
Love pillow
Bedsheet with pillow cover
Cushions and cushion cover
Love Seats
Sexy Pillow – Sexy pillow helps couples to perform sex easily. These pillows increase the height from the bed and the couples can perform on the bed at different angles. These pillows can also be used for sleeping at night.
Cushion – Cushions are also available in different shapes and sizes, which help the couples to lay themselves in comfortable positions to have sex. The couples can enjoy every moment of love on the cushion.
Sex Furniture -Sex furniture or erotic equipment is household furniture, which can be used for doing sex. There are many types of sex furniture available in the market which are listed here
Pillows
Ramps and Wedges
Swings
Harnesses
Tantra Chairs
Bondage Boutique Temptation Soft Bondage Kit – It is a kit, which helps the female partner to perform sex with her partner. Here are the features of this kit.
It includes a wrist tie and satin feel blindfold
The blindfold is helpful in blocking the light in the room.
The wrist tie is extra-long and is good for sensual restraint.
Love Seats – Love seat is another gift that can be given and it can be used for performing sex. There should be two love seats and each partner shield sit facing each other. It is a very good option for the couple especially if they do not want to have love on couches.
Love rollers – It is a lovemaking furniture, which helps couples to experience comfortable intercourse. They come with various designs, which the customers can choose in order to love each other. This furniture is also available for deep insertion, which helps to increase the chances of pregnancy. It is a good option as a gift for Valentine's Day, anniversary gift, etc. Foldable lover rollers are also available which can be used as a single piece or can be divided into two separate pieces. If love pillows are used, then it will be a good choice for having intercourse on the rollers.