Introduction – Children's Day is celebrated annually on November 14 to honor the birth anniversary of Pandit Jawahar Lal Nehru, the first prime minister of India. Jawahar Lal Nehru, the first Prime Minister of India is also known for ''Chacha Nehru'' is considered that children are the real and future strength of a country and foundation of society.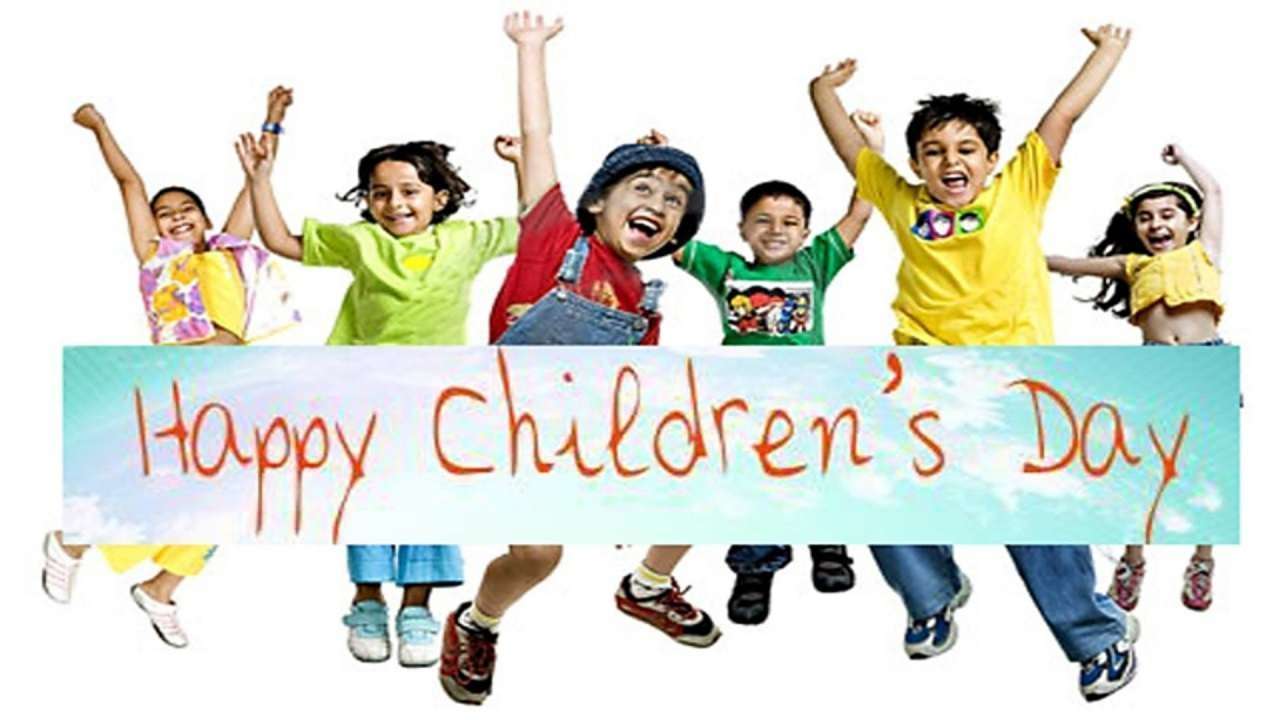 History – In past, Pandit Jawahar Lal Nehru was born on November 14th 1889, and had introduced several educational institutions such as the Indian Institute of Management, All India Institute of Medical Sciences, and the Indian Institute of Technology. Children adored him and lovingly called him as ''Chacha Nehru''.  So, the birth anniversary of Jawahar Lal Nehru was celebrated as Children's Day in India.
After the death of Jawahar Lal Nehru in the year 1964, a resolution was passed in the Parliament to celebrate his birth anniversary as Children's Day in India. This national day is celebrated all over the country to spread awareness about the rights of a child such as the right to education for every child with appropriate care.
Significance – On this day, several schools organize many cultural programs with teachers that perform songs and dances for their students all over India. Some schools are also organizing sports competitions for students. This national day is celebrated with fun or joy in several schools by organizing quiz competitions, seminars, debates, drawing or sports competitions, and many more programs are schools and other educational institutions.