Introduction – World NET Cancer Day is celebrated every year on November 10 is to spread awareness about neuroendocrine tumors (NET). This international day provides a voice for the NET community to improve treatment, research, and diagnostics. Neuroendocrine tumors are that type of cancer, which started in neuroendocrine cells. These cells are the same as nerve cells and they receive or send messages inside the nervous system.
In this disease, Neuroendocrine tumors occur in several parts of the body such as the small intestine, pancreas, appendix, rectum, and lungs. Some of the tumors grow gradually as compared with other types of tumors. There are several symptoms of neuroendocrine tumors are lumps under the skin, reduction in weight, pain, and fatigue. When this type of tumor produces extra hormones then the symptoms may also include frequent urination, dizziness, increased thirst, and diarrhea due to these signs being the same as other illnesses. This type of tumor is difficult to diagnose neuroendocrine tumors or NET cancer.
History – The World NET Community Steering Committee introduced the first World NET Cancer Awareness Day all around the world in the year 2010. This global day is also known as World NET Cancer Day and is celebrated annually on November 10. At present, International Neuroendocrine Cancer Alliance (INCA) coordinates the event. The INCA consists of a 26-member organization from about 22 countries, which purpose to pay attention to the unmet needs of Neuroendocrine cancer patients and also addresses several challenges that are faced by people who are suffering from this disease.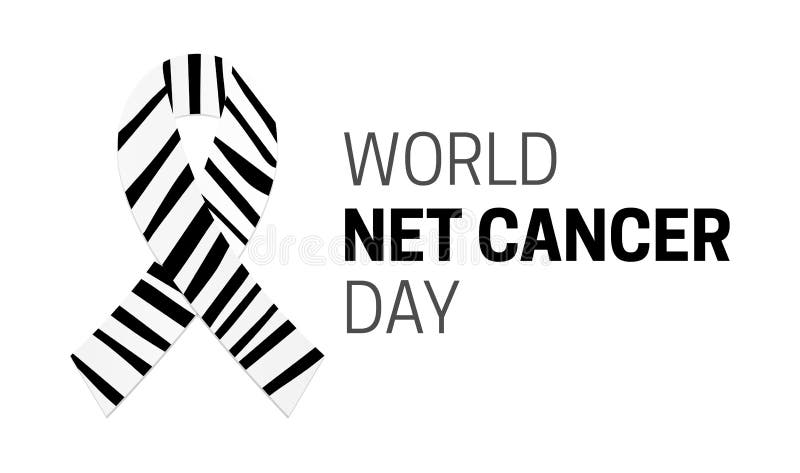 Significance – The main purpose of the International Neuroendocrine Cancer Alliance is to spread awareness about all type of types of NET cancer and concentrate on identified unmet needs. This organization also provides a platform for worldwide collaboration to fight problems that are faced by NET patients. The NET Cancer community has adopted the international symbol of zebra due to the word zebra is commonly used in referencing a rare disease in the medical community.