Introduction – International Pathology Day is celebrated every year on the second Wednesday of November that is celebrated on November 10 in the year 2021. The main purpose of this day is to raise awareness about the importance of pathology in healthcare and in the lives of individuals. This international day is celebrated for addressing worldwide health challenges and improving the health outcomes of communities all around the world.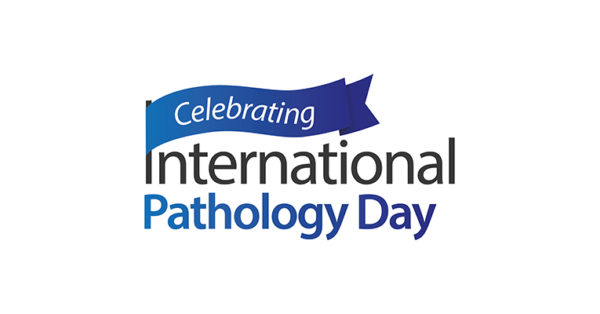 Pathology is the study of disease with its causes and nature that teaches how severe diseases are caused and how they are dangerous for the health of individuals. In this course, they also study of latest treatments to counter infections and diseases such as cancer. The science supports each aspect of medical care from diagnosis of a medical issue to manage chronic illnesses.
History – In the year 2014, the International Pathology was introduced by the Royal College of Pathology along with pathology and medical institutions all over the world.
Significance – The main aim of the international day is to spread awareness campaigns all over the world about the importance of pathology. Laboratories and institutions organize conferences and seminars to share ideas about the latest developments in the field. The Royal College of Pathology is organizing seminars on digital pathology and aspects of Artificial Intelligence.
As per the Royal College of Pathologists of Australasia, presently pathology is divided into several specializations are Immunopathology, Anatomical pathology, Genetic pathology, Clinical pathology, and Forensic pathology.