Loneliness – It is a feeling of isolation, an unpleasant emotional response, and also defined as social pain. Loneliness also occurs due to avoidance by family members and friends when you have any difficulties or problems in your life. If you are facing any problems such as financial crisis or unemployment and no one help including family members and best friends then loneliness may occur.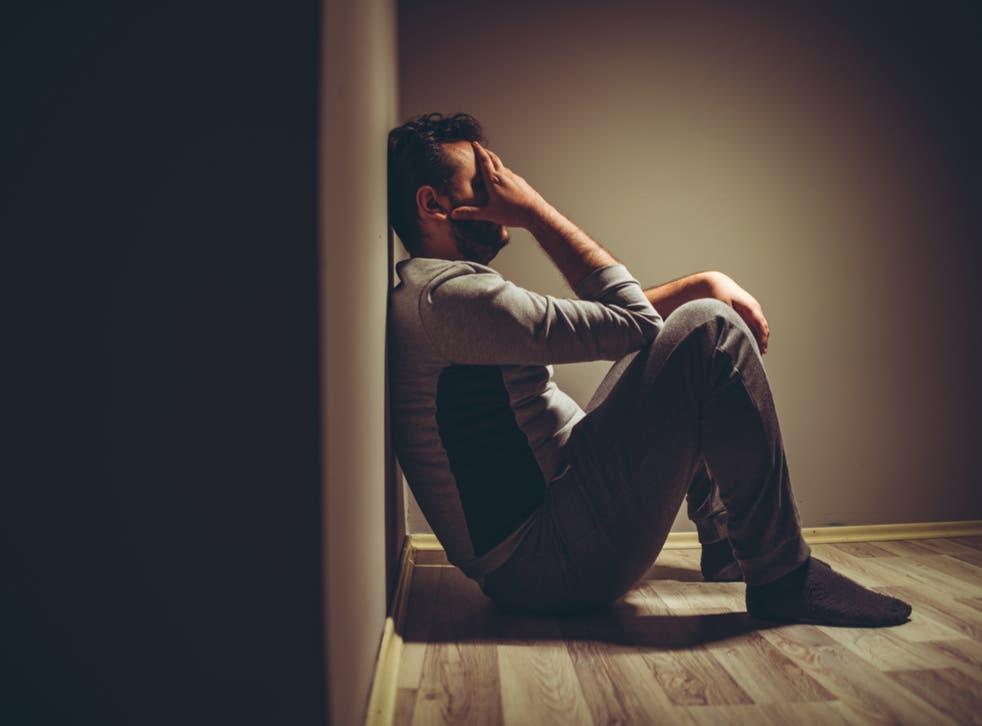 When you experience loneliness for a long period then it may increase the risk of getting severe stress or depression. If you are jobless or unemployed then no one cares about it so you may feel lonely. If you are not in a good position in society, have no good job and money then you may be avoided by the family members and friends that cause loneliness.
You can also lose self-confidence in society due to the avoidance of family members, friends, and other people if you are in any trouble. Due to unemployment, no one marries with you and is also avoided by the society which may also enhance the risk of loneliness. Most of the families of girls reject you for marriage if you are unemployed so the rejection may also responsible for loneliness. Now, every person likes those people who have more money with a good position in the society.
Causes of loneliness – The main causes of loneliness are unemployment, depression, relationships loss, death of loved one, lack of meaningful relationship, break up with their partner, failure in competitive exams or board exams, and many more.
Types of loneliness – The effects of loneliness are also different in which transient loneliness that occurs for a short time with positive effects includes concentrating on the strength of one's relationships.
Chronic loneliness occurs for a long period and is usually correlated with negative effects including high blood pressure, high cholesterol, and heart problems. This type of loneliness is also correlated with an enhanced risk of death and suicidal thoughts.
Prevention – There are several medical treatments for the problem of loneliness including antidepressants and therapy. But several social treatments are also used to reduce the risk of loneliness by interacting with old friends or colleagues, talking with family members including cousins, arranging any trip with best friends or family members, and some group activities including exercise or religious activities.