Introduction – It is observed every year on the third Sunday in the month of November to acknowledge the victims of road traffic crashes and their families. So, this global day take place on November 21 in the year 2021 and was started by the British road crash victim charity, Road Peace in the year 1993.
According to the World Health Organization (WHO), there are about 1.3 million people die annually due to fatal road traffic crashes from 20 to 50 million more people may suffer non-fatal injuries with several experiencing a disability. This international day also highlights how road traffic injuries are the main cause of death among children and young people between the age of 5 and 29 years.
History – Road Peace has introduced the World Day of Remembrance for Road Traffic Victims in the year 1993 to highlight the people who are victims of road accidents. This international day was accepted by the United Nations in the year 2005. There are several governments, international agencies, and groups that are observed and promoted this global day all around the world.
Significance – The main purpose of this day is a tribute to those people across the world who lost their lives or suffered serious injuries due to severe accidents. This international day also acknowledges the important work of the emergency services that highlight the generally trivial legal response to road accident injuries and deaths.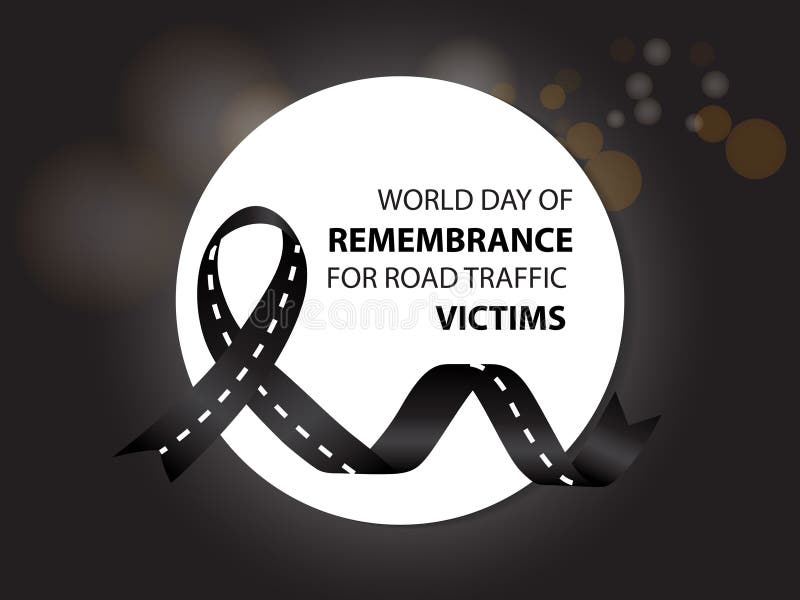 It also provides to support victims with their families and encourage evidence-based actions to prevent accidents. The determination of the United Nations General Assembly to halve the number of deaths and injuries due to road accidents in the future year 2030 by cooperating on road safety with several countries across the world.