Introduction – World Hello Day is observed every year on November 21 all around the world to highlight the importance of personal communication to preserve peace. This day is used in expressing, which conflicts must be resolved by using communication rather than the use of force. The main purpose of this global day is to greet at least 10 people on this day.
History – Firstly, World Hello Day is observed in the year 1973 to show people especially the public of the Middle East, which conflicts and may be resolved with the help of communication without violence. The idea of this global day is that honest or clear communication breeds peace. The conflict between Israel and Egypt was severe and several people started to fear for huge war in the year 1970. The global day was founded as a direct response to the Yom Kippur War is also known as the Ramadan War in which the conflict between Israel and a alliance of Arab states led by Syria and Egypt in October 1973. During the war, there were thousands of both sides of soldiers and common people were killed,
After the war, the first time the Arab and Israeli officials met to talk for peace in the gulf area. Both Michael McCormack, a graduate of Harvard and Brian McCormack, Ph.D. Graduate of Arizona State University were introduced the World Hello Day all around the world. This international day is celebrated in 180 countries since its creation for world peace through expressing their concerns by common people.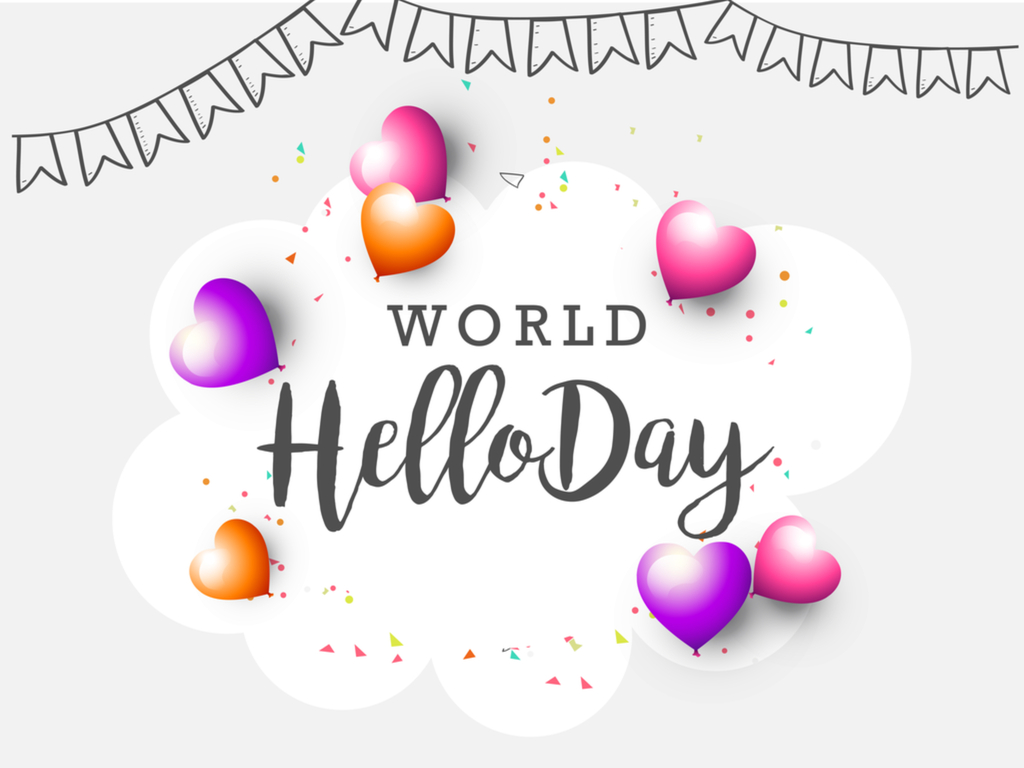 Significance – This international day provides an opportunity to make an effort for world peace among all common people of nations. The governments of all countries also take steps for world peace by resolving several issues among countries. The main thing to achieve this individual connection by simply saying is ''hello'' to resolve several issues. It is an international day to say hello to families, friends, and other people. On this day, people should also learn how to say hello to their friends, colleagues, family members, and many more in several different languages. You can celebrate this global day to say hello to at least 10 people.