Introduction – Boss Day is celebrated on October 16 every year to improve the relationship of boss and employee and motivate staff to work for the betterment of their companies. This day provides an opportunity for employees to show appreciation for their employers or bosses for their fair treatment and support at the office.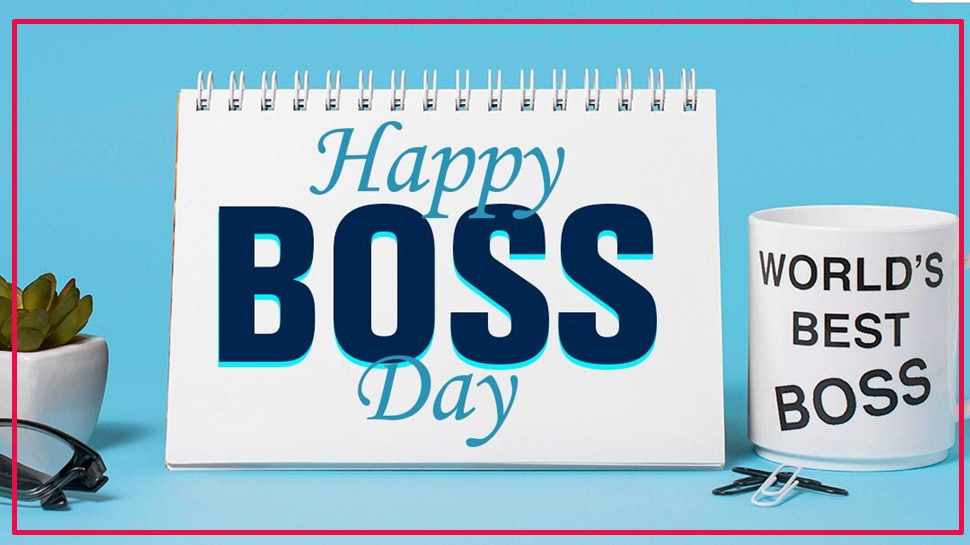 History – The origin of this international day in the United States. In past, Patricia Bays Haroski has worked as a secretary with her father as a boss in the State Farm Insurance Company in Illinois and wanted her colleagues and subordinates to display their appreciation for their bosses. She has registered National Boss Day with the U.S. Chamber of Commerce in 1958 and selected the date October 16 as to celebrate her father's birthday as a Boss Day.
Patricia felt that boss, her father, and all other bosses that are deserved appreciation for the mentorship and leadership that they provide to their staff members. She wanted that their employees to show appreciation to their bosses with celebrations that help in improving the relation between boss and their employees. Otto Kerner, Illinois Governor approved the registration of Patricia Haroski in the year 1962 and declared that October 15 is celebrated as Boss Day.
Significance – The main purpose of Boss Day is to improve the relationship between employees and their bosses in companies to make the great work culture that help in earn more profit. This day also motivates employees to appreciate the work of their bosses that help in improving the working or professional relationship between managers and staff members. On this day, employers should appreciate their managers or supervisors for their dedication and hard work to meet the deadlines and targets of their organization that help companies to earn more profit.