Introduction – World Spine Day is observed on October 16 every year to spread awareness about spinal pain, spinal health, and spinal-related disability. The main aim of this international day is to inspire people worldwide for undertaking measures to improve their spinal health and avoid ailments of the spine.
History – World Federation of Chiropractic coordinated World Spine Day in partnership with several organizations all around the world that focused on the cause of spinal health. The World Federation of Chiropractic is a worldwide non-profit organization, which purposes to support chiropractors and advance their profession. Firstly, they celebrated World Spine Day in the year 2008 that marks the 13th edition of the event.
Theme – The theme of World Spine Day in the year 2021 is ''BACK 2 BACK'' to request youngsters that are busy in overburdened in their work that cause spinal problems due to the nature of their work. The theme of this global day highlights the urgent requirement to concentrate on spinal disability and spinal pain all around the world. It also remarks that several methods to help guide people for maintaining spinal healthy by doing physical exercise daily, not smoking and avoid extra stress on the spine. The theme also marks to pay special attention to spinal disability or pain at school, office, and home.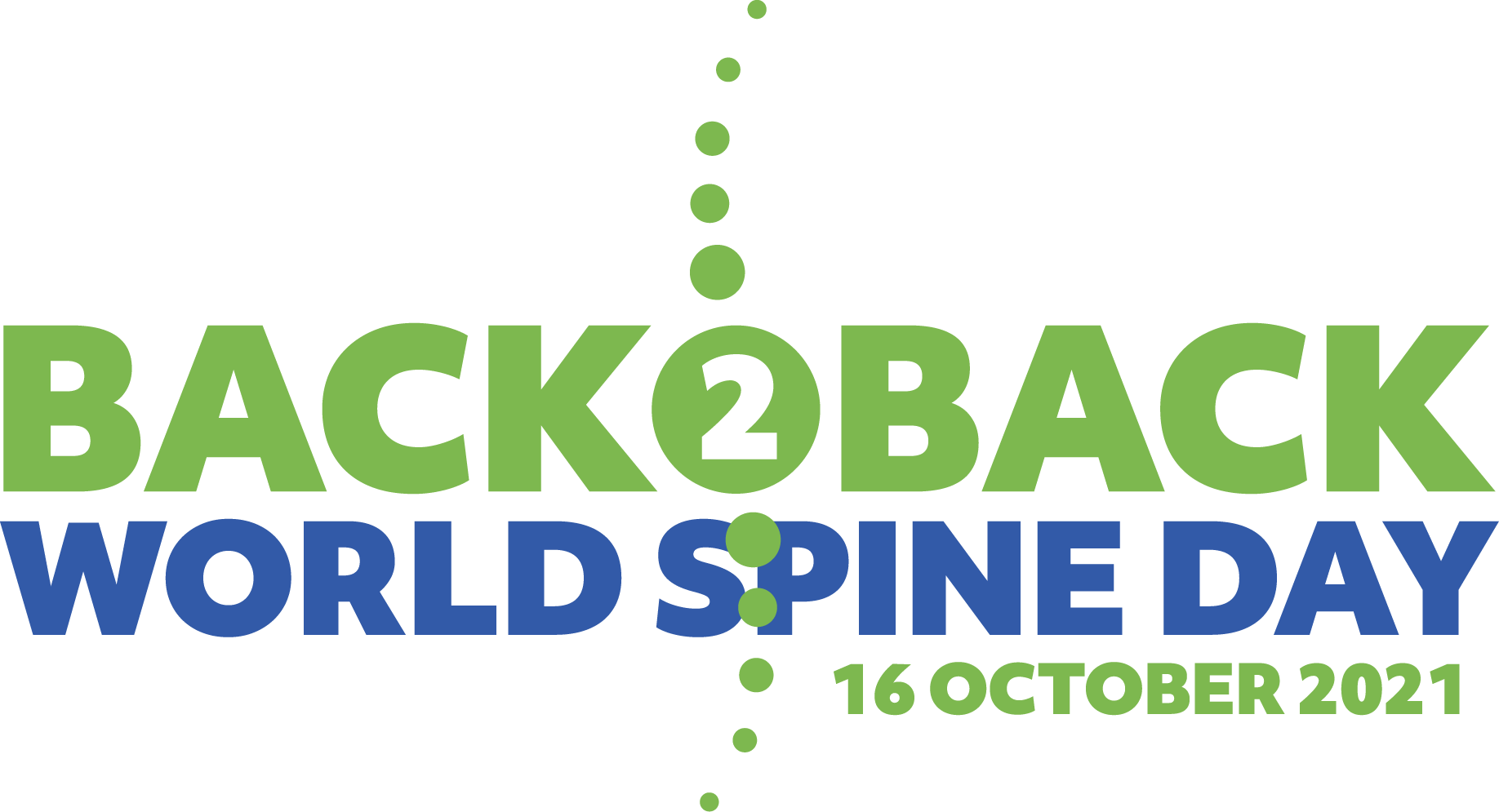 Significance – There are about one billion people either children, youths, or old worldwide that are suffering from spinal pain, spinal disability, and back pain. It is important to prevent the progression of the disease by taking precautionary steps. The main purpose of this day is to spread awareness about spinal care among common people globally. It also aims to raise awareness about the importance of the spinal cord or spinal health. This international day promotes discussions about spinal illnesses that help in to prevent spinal diseases.