Introduction – The National Post Day is celebrated on October 10 annually in our country to honor the contribution of the Indian postal department and dakiyas in over 150 years. This day is an extension of World Post Day that was observed on October 9 annually globally.
In past, the postal services connect people all over the country including villages. It plays an important role in connecting with their loved ones and is the only way form of communication. People are waiting for letters from their family members that lived in cities or villages. During festivals or marriage, postal services may connect people by sending wishes or marriage cards to their family members and friends.
The postman also helps those people who are illiterate. This day honors the contribution of the Indian postal department that played a significant role and is still doing it in our country. Now, people use social media websites to send wishes or invitations in seconds worldwide including India that lowers the use of letters or postcards.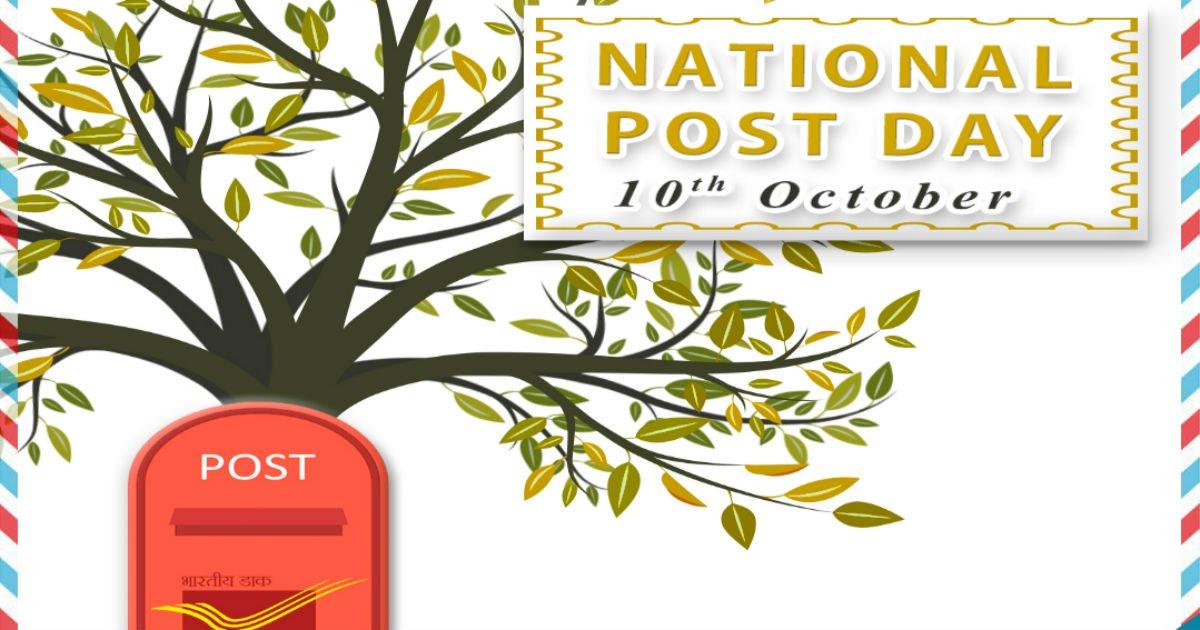 Indian postal services – British introduced post services in India in the year 1854 that was founded by Lord Dalhousie. Now it works under the Ministry of Communications and is the most widely distributed postal system all around the world. In past, people use postal services to delivers money in the form of money orders and is the only way to send money. But now the use of several social media website and online money payment services by using Internet reduce the use of postal services globally.