Introduction – International Widows Day will be celebrated on June 23 every year by the United Nations to create awareness about the situation of widows all over the world. The purpose of this day is to show solidarity with women who have lost their partners. As per the United Nations, there are about 258 million widows worldwide and one in every 10 widows live in extreme poverty. In the year 2021, increased the number of widows due to losing their partners that suffered from Covid-19.
History – The United Nations General Assembly has adopted the resolution on December 21, 2010, to observe International Widows Day on June 23 annually. So, the first International Widows Day was observed in the year 2011 for raising awareness about the problems or difficulties faced by women during widowhood. But this day was already observed since 2005 by the Loomba Foundation before getting the recognition of the United Nations. The foundation selected June 23 to observe this day because Shrimati Pushpa Wati Loomba, mother of the founder became a widow on June 23, 1954. 
Theme – The theme of International Widow Day 2021 is "Invisible Women, Invisible Problems''. This theme marks the highlights the fact several societies, the identities of women are attached to their partner but after his death, the widow faces several problems in the society and also ignored by her family.
Significance – Rajinder Paul Loomba, Member of the House of Lords London, came up with the Loomba Foundation and started working on those issues or problems that are faced by women during widowhood in developing countries. Rajinder was inspired by the struggles faced by his mother when she became a widow at an age of 37 in the year 1954.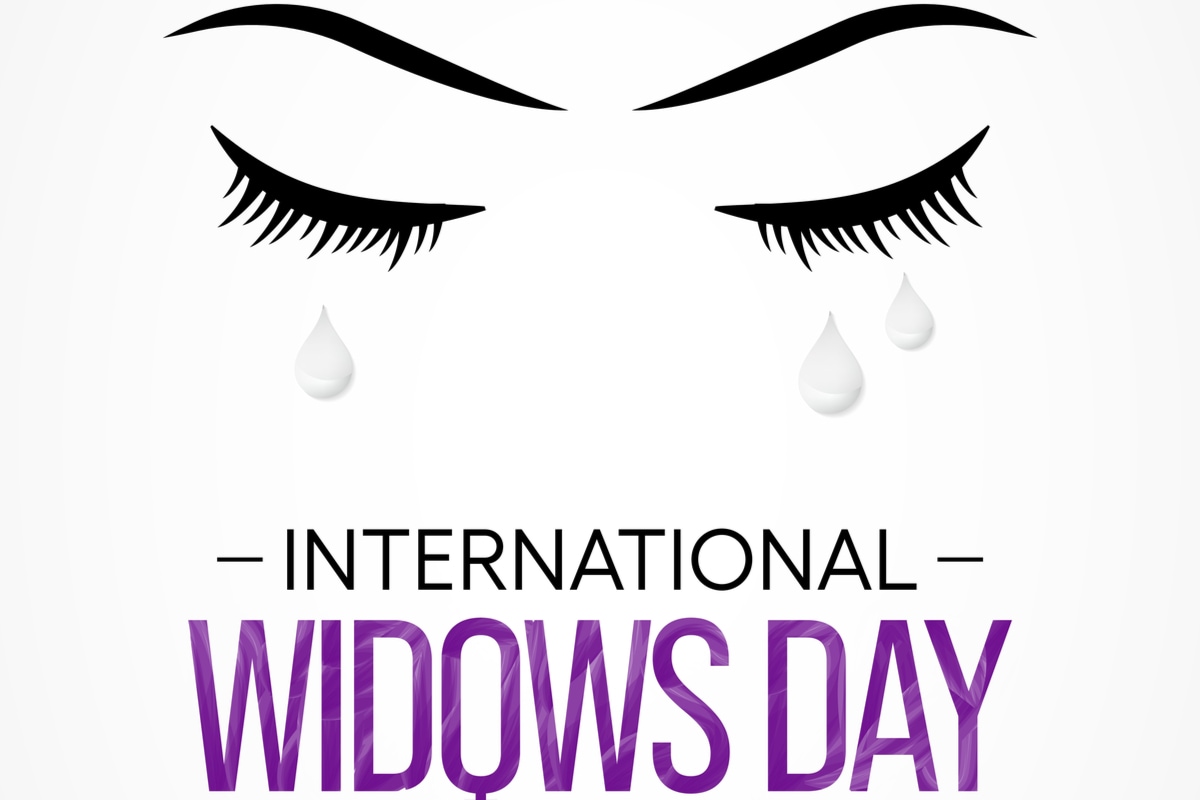 Loomba Foundation worked in developing countries for children of widows who are very poor by helping them for attending school. This foundation actively worked in several countries such as India, and other African and Asian countries.