Today it's very sad news that Chowdhary Ajit Singh died at the age of 82 on May 6, 2021, in a private hospital in Gurugram after suffering from Covid-19. He had tested positive for Covid-19 last month and was admitted to a Gurugram hospital as per his son Jayant Chowdhary. Ajit Singh was diagnosed with Covid-19 on April 20, 2021.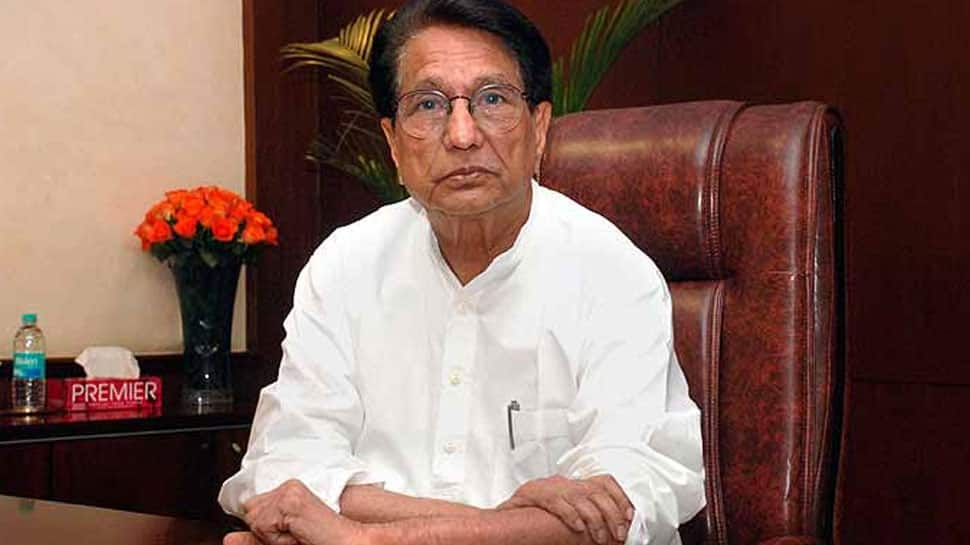 Introduction – Ajit Singh was born on February 12, 1939 and was the chief or founder of the Rashtriya Lok Dal, a political party that was recognized in the western part of the state of Uttar Pradesh. Ajit Singh was the son of former Prime Minister of India late Chaudhary Charan Singh.
Education – Ajit Singh had done B.Tech in Computer Science from IIT Kharagpur. He had also done M.S. from the Illinois Institute of Technology. Ajit Singh was a computer scientist and also one of the first Indians to work with IBM in the 1960s.
Political Career – After his father and former Prime Minister Chowdhary Charan Singh became ill, Ajit Singh was first elected to Rajya Sabha in the year 1986. During 1987 and 1988, Ajit Singh was the President of Lok Dal (A), and the Janata Party. He was also General Secretary of Janata Dal in the year 1989 when all the parties decided to merge under the leadership of V.P.Singh to fight with Congress.
In the year 1989, he was elected to Lok Sabha from Baghpat and was Minister of Industry in the cabinet of V.P. Singh between December 1989 and November 1990. In the year 1991 General Elections, he was again won the election of MP (Member of Parliament). After that, he worked as Minister of Food in the cabinet of P.V.Narasimha Rao. He was also a Minister of Agriculture in the Government of Atal Bihari Vajpayee from 2001 to 2003.
Ajit Singh was also the Minister of Civil Aviation from December 2011 to May 2014 when his party joined the ruling party UPA (United Progressive Alliance) in the year 2011. Finally, he had lost the election from Muzaffarnagar against Sanjeev Balyan of BJP by a margin of 6526 votes.
Personal life – Ajit Singh was married to Radhika Singh and has two daughters and one son. Jayant Chaudhary, son of Ajit Singh was a member of the 15th Lok Sabha from Mathura, Uttar Pradesh.
RIP Ajit Singh Sir