Veteran Bhojpuri and Bollywood actress Sripradha died on May 5, 2021, due to Covid-19 complications. Amit Behl, Cine and TV Artistes' Association General Secretary, had confirmed the death of actress Sripradha.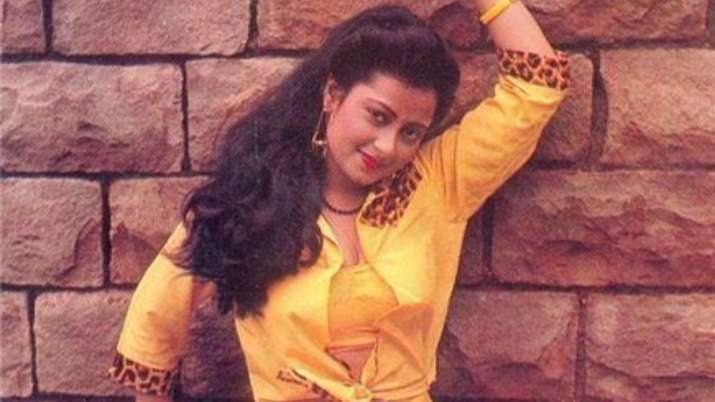 Sripradha had worked with several celebrities such as Dharmendra, Gulshan Grover, Govinda, Ravi Kishan, Vinod Khanna, and many more. She worked with Ravi Kishan in the hit Bhojpuri movie ''Hum Toh Ho Gayi Ni Tohar''.
Sripradha was born in the year 1967. She was also famous as Shree Prada and had appeared in several movies such as Sholay Aur Toofan, Meri Lalkaar, Aag Aur Chingari, Bewafa Sanam, Aazmaiyish, Shaitani Ilaka, and many more movies. She had started her career with the movie ''Purana Purush'' in the year 1978. Sripradha also worked with Vinod Khanna in the movie ''Dharam Sankat'' in the year 1991. She also worked in the horror serial ''Zee Horror Show'' in the 1990s.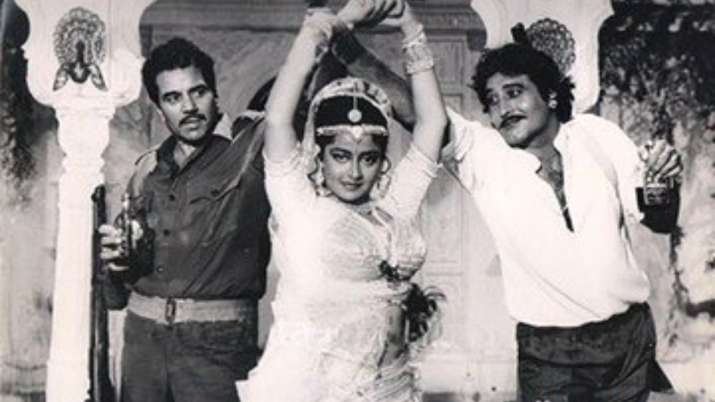 Sripradha also worked with both veteran superstars Vinod Khanna and Dharmendra in the movie ''Batwara'' in the year 1989. She also worked with actors Javed Khan and Deepak Parashar in the movie ''Khooni Murda'' in the year 1989.
RIP Sripradha Mam