Introduction – World AIDS Day is celebrated every year on December 1 to show support for those people who are suffering from HIV and who lost their lives due to AIDS.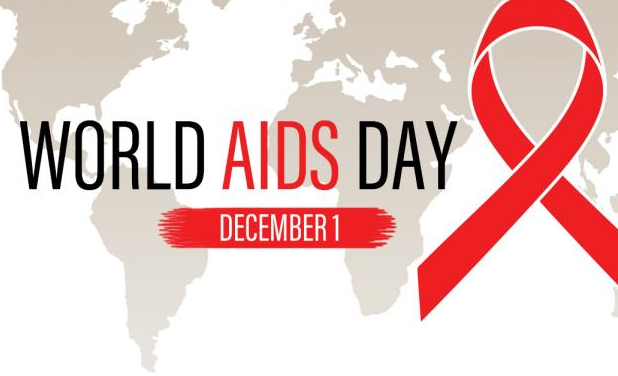 AIDS stands for Acquired Immune Deficiency Syndrome and is one of the dreaded diseases that is caused by HIV (Human Immunodeficiency Virus). At present, there is no treatment for this fatal disease AIDS. If any person is suffering from HIV, then they can get treatment with proper medication. There are around 41.5 million people who died worldwide due to AIDS and an estimated 36.7 million people are living who are suffering from HIV in the year 2017. According to World Health Organization, the number of HIV people are increased to 37.7 million and 680000 people died that is caused by HIV-related diseases while 1.5 million people are suffered from HIV in the year 2020. AIDS damaged the immune system that lowers the disease-fighting ability of the body.
Symptoms of AIDS – There are several symptoms of AIDS are given below –
Skin rashes
Body aches
Headache
Stomach infections
Weight loss
Fever
Sore throat
Joint pain
Weakness
Nausea
Causes of AIDS – There are several causes of AIDS are discussed below –
Unprotected physical relationship with an infected person
Sharing razor blades, injection needles, and many more things with an infected person.
It may be contracted via body fluids such as vaginal and rectal fluid, breast milk, blood, pre-seminal fluid of an infected woman.
History – Firstly, James W. Burn, and Thomas Netter, two public information officers for the Global Program on AIDS at the World Health Organization, observed this day in August 1987.
Theme – The theme of World AIDS Day in the year 2021 is ''End inequalities. End AIDS''. World Health Organization (WHO) promotes the growing inequalities in access to essential HIV services.