Introduction – World Urbanism Day is celebrated every year on November 8 worldwide to draw intention to the environmental impact that results from the development of territories and cities. This international day is also known as World Town Planning Day and is observed in 30 countries that recognize and promote the significant role of planning in creating livable countries.
History – Carlos Maria, a late Professor at the University of Buenos Aires, was a civil engineer and introduced World Urbanism Day in the year 1949. Carlos was also a member of the national geography committee in Argentina.
Significance – The term urbanism describes how people of urban areas cooperate with the built environment and urban areas are cities, towns, and other places with high or dense populations. The main focus of urban planning is to make the community livable and healthy in urban areas.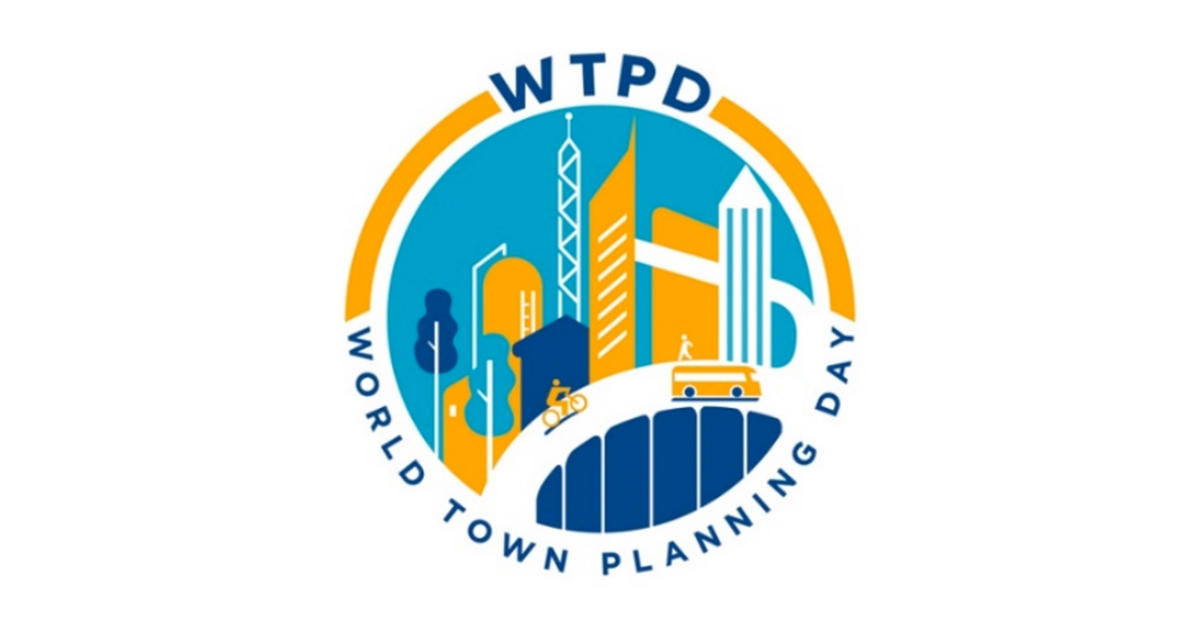 There are several factors that make livable and healthy urban areas are discussed below –
Desire to improve the health of people in urban areas
Provide several varieties of housing options for people in cities and towns.
Public transports are available at affordable costs for people in urban areas.
Best medical facilities are available for people in urban areas.
The big cities have grocery stores, shopping malls, schools, colleges, parks, fitness facilities, and entertaining areas.
How to celebrate – Planning associations worldwide organize educational events and help in understanding the importance of urban planning among people. People are living in urban areas are motivated for connecting with health networks and getting involved in urban planning projects in their societies.