Introduction – World Radiography Day is celebrated annually on November 8 to spread awareness of radiographic imaging and therapy that play an important role in the diagnosis and the treatment of patients. This international day marks the anniversary of the discovery of X-rays in the year 1895. Wilhelm Conrad Rontgen was a German Scientist has completed the discovery of X-rays and X-radiation in the year 1895. He became the first recipient of the Nobel Prize in Physics with great achievement in the year 1901.
History – As per Wikipedia, this global day is celebrated all around the world by several national radiographers' associations and societies. Since 2007, the International Society of Radiographers and Radiological Technologists has celebrated this international every year on November 8. Since 1996 Radiographers Association of Madhya Pradesh is observing this global day in India.
Theme – The theme of this international day in the year 2021 is ''Interventional Radiology – Active care for the patient'' that tell us about the important role of radiology that is used in treating patients.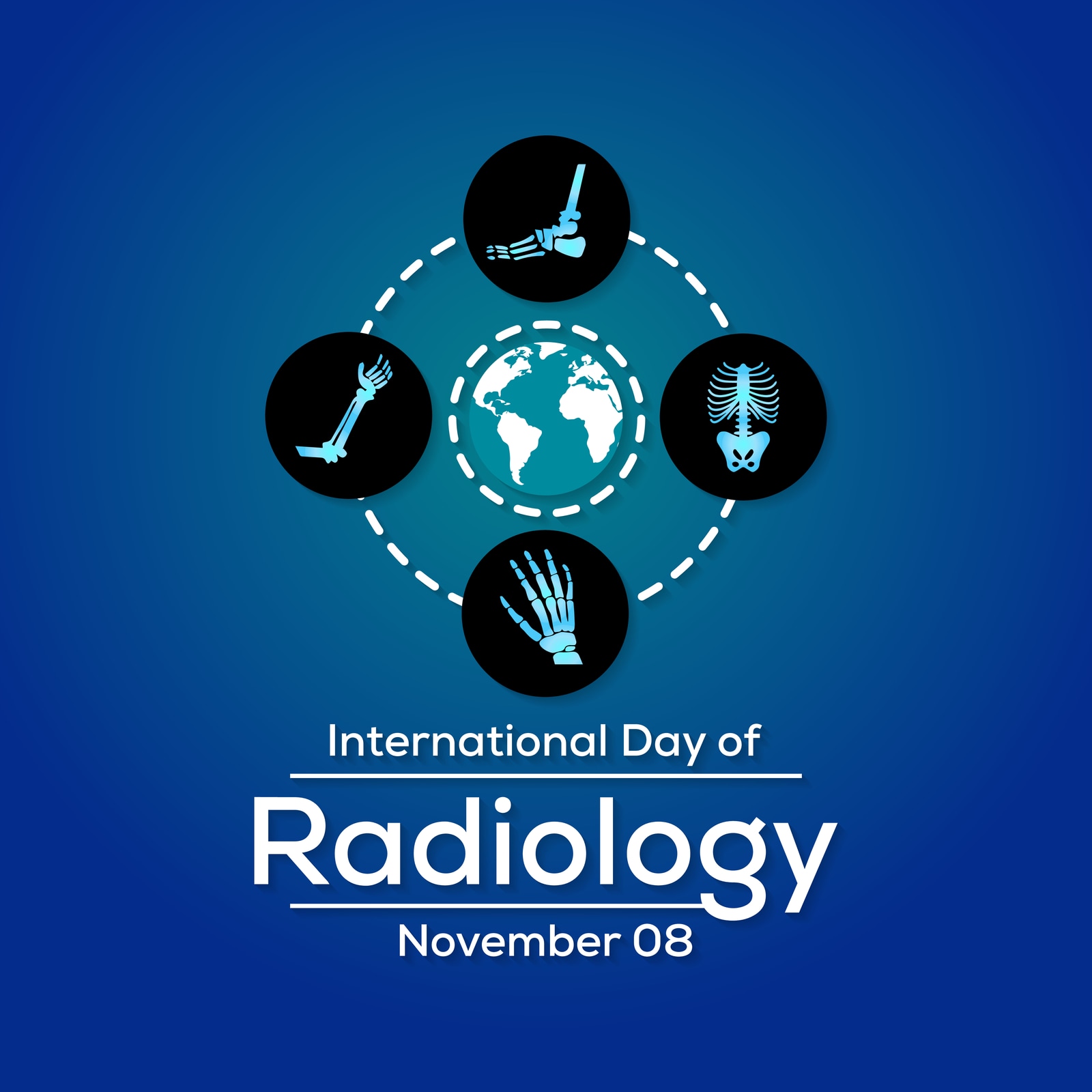 Significance – The main purpose of this global day is to spread awareness about the importance of radiology that contributes for patient care. This day also marks the important role of radiologists that plays an important role in diagnosing severe diseases through X-Rays.