Introduction – World Polio Day is observed on October 24 annually to spread awareness for polio vaccination and eradication of polio. Polio is also called poliomyelitis and spreads through contaminated food and water. It also causes severe symptoms of paralysis that can lead to lead to permanent disability. This infectious disease is spread through the feces of an infected individual.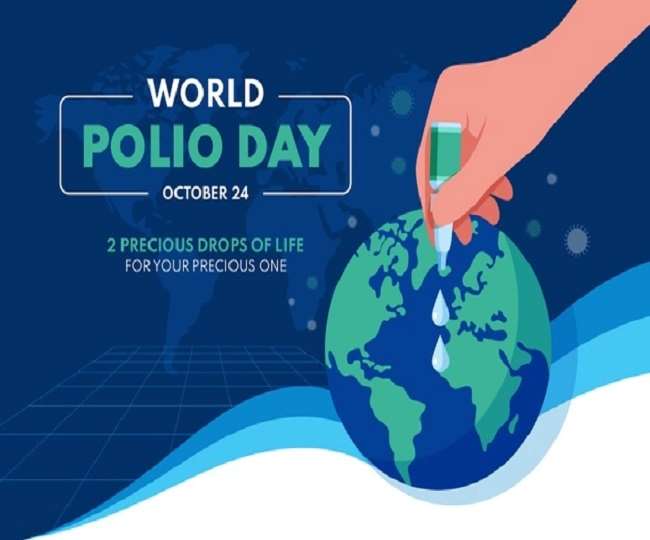 History – This global day was founded by Rotary International over a decade ago for honoring the birth of Jonas Salk that led the first team to make a vaccine against poliomyelitis. The oral poliovirus vaccine was made by Albert Sabin that led to the establishment of GPEL in the year 1961. GPEI had reduced polio all around the world by 99 percent. Polio is a fatal infectious disease with no treatment but it may be prevented by using vaccines.
Theme – The theme of World Polio Day in the year 2021 is ''One Day. One Focus: Ending Polio-delivering on our promise of a polio-free world''.
Significance – Polio is a deadly infectious disease with no treatment. There are several effective vaccines that help in preventing polio. This vaccine is given to a child several times to protect life. This infectious fatal disease can be prevented by immunizing each child until transmission stops and aim to the world is polio-free. Polio is caused by an RNA virus in which 85 percent of the infections are paralytic. It is most commonly spread in those areas where is poor sanitation.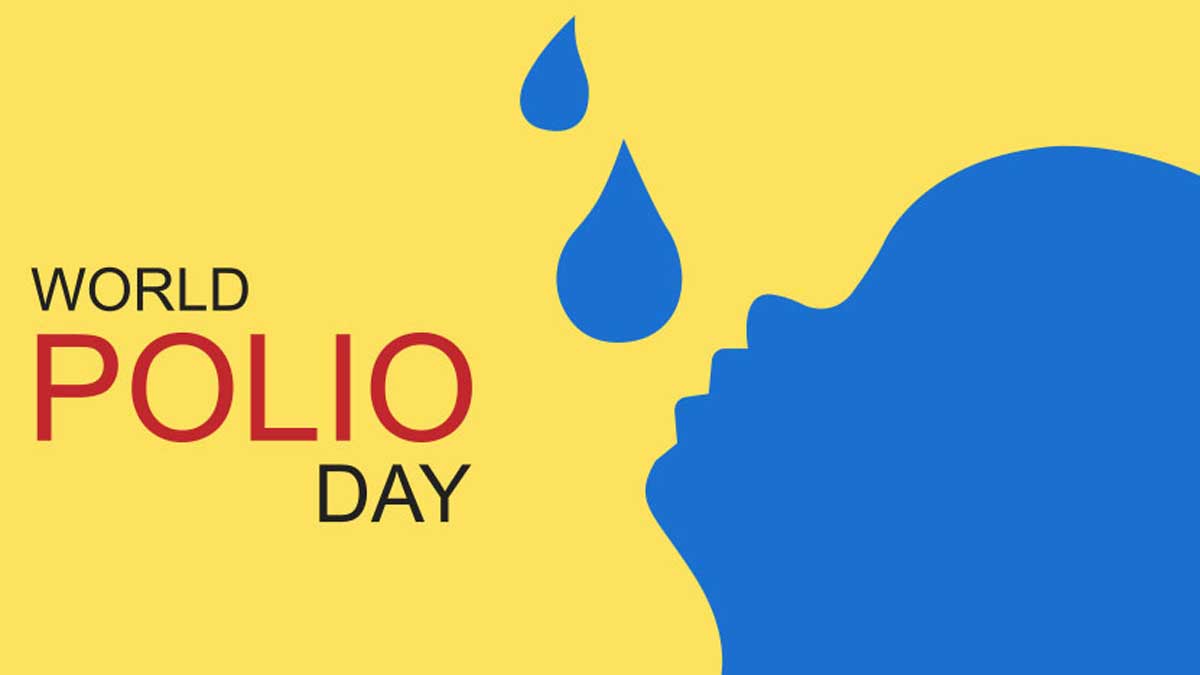 There are two types of vaccines that help in preventing polio are oral poliovirus vaccine (OPV), and Inactivated poliovirus vaccine (IPV). The oral poliovirus vaccine is still used to prevent polio all around the world. The Inactivated poliovirus vaccine is used as an injection in the arm or leg that depend on the age of the patient and since 2000 it has been used in the United States.