It's a great news for our country that Indian Table Tennis player, Bhavinaben Patel creates history and becomes the first Indian Table Tennis Player to secure a medal in the Tokyo Paralympics 2020.  In a quarter-final match, Bhavinaben defeated world number five player, Borislava Peric Rankovic of Serbia by 11-5, 11-6, 11-7 and entered into the semifinal in the women's single class 4 event.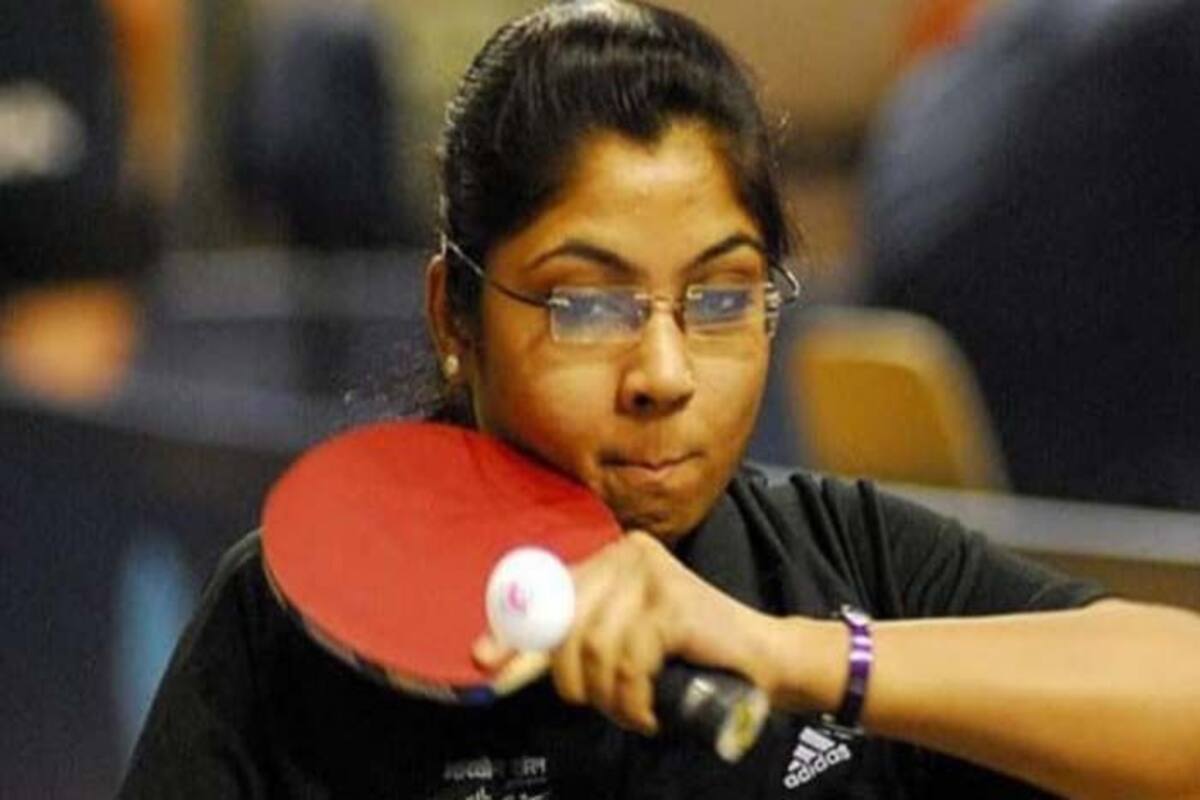 After that, Bhavinaben Patel will contest with Zhang Miao of China in the semifinal on August 28, 2021. She assured at least a bronze medal in the table tennis in Tokyo Paralympics 2020.
Earlier she defeated Brazilian Joyce de Oliveira by 12-10, 13-11, 11-6 and reached quarter-final at the Tokyo Paralympics 2020.