It's a very proud moment for our country that Indian Table Tennis Player, Bhavinaben Patel enters the final by winning against world number 3 player, Zhang Miao of China with a hard match (3-2) in the Class 4 semifinal match on August 28, 2021.
Bhavinaben defeated Zhang Miao in the semifinal match by 7-11, 11-7, 11-4, 9-11, 11-8 in a tough match at the Tokyo Paralympics 2020. She will contest with world number one Chinese player, Ying Zhou in the gold medal match at the Tokyo Paralympics 2020.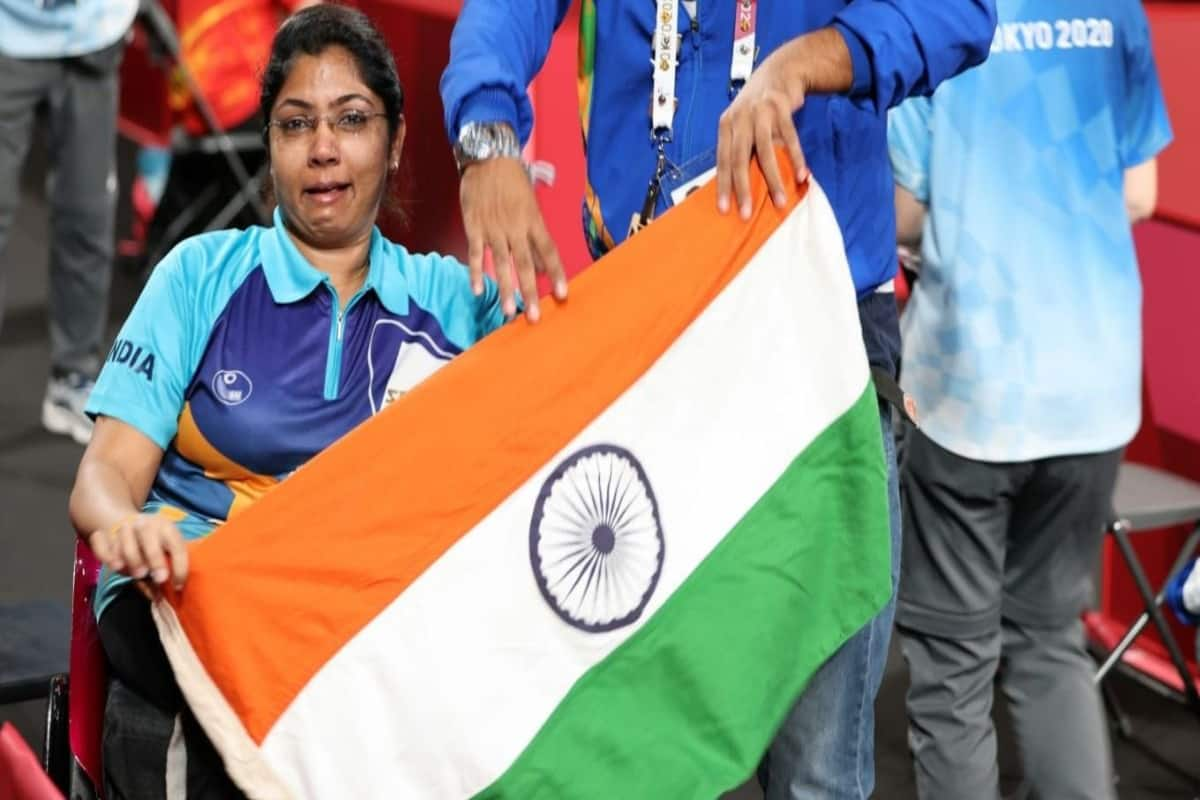 Earlier Bhavinaben beat world number five player, Borislava Peric Rankovic of Serbia by 11-5, 11-6, 11-7 and entered into the semifinal in the women's single class 4 event. She assured at least a silver medal in the table tennis at the Tokyo Paralympics 2020. Previously she was also defeated Brazilian Joyce de Oliveira by 12-10, 13-11, 11-6 and reached quarterfinal.