It's a very proud moment for our country that Indian badminton player, PV Sindhu defeated He Bing Jiao from China in straight games to win her consecutive Olympic medal in the Tokyo Olympic 2020.
In the Tokyo Olympics 2020, PV Sindhu created history on August 1, 2021, by winning the bronze medal against He Bing Jiao from China.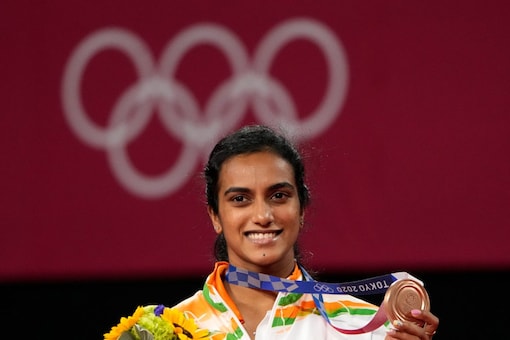 Sindhu won the crucial match straight away (21-13), (21-15) and become the first Indian woman ever for winning two consecutive individual Olympics medals. In the Rio Olympics 2016, Sandhu has lost the final match of the women's singles and won a silver medal.