Introduction – World's Father Day is observed on the third Sunday of June. In the year 2021, Father's Day will be celebrated on June 20, 2021. But it is not celebrated on the same day in every country. This day is dedicated to celebrating and acknowledging fathers in the lives of their children. Father plays an important role in bringing up their children and also guide them for the future life.  It is an occasion, which is celebrated all around the world.
History of Father's Day – In the past, Father's Day was observed on July 5, 1908, for the first time in West Virginia in the United States for fathers that died in a mining accident in Monongah. But Father's Day did not gain popularity.  This occasion started gaining popularity when Richard Nixon, US President signed a declaration for celebrating the third Sunday of June as Father's Day every year in the year 1972.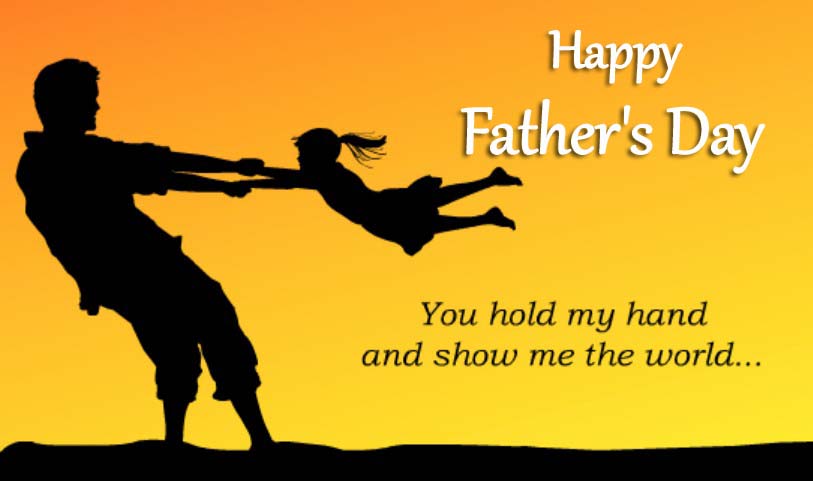 Significance – This day is celebrated to recognize the unique role of the father in our lives. Fathers support emotionally, mentally, and financially to their children. The pivotal role of the father is priceless in everyone's life.  This occasion is celebrated for appreciating and acknowledging the important role of fathers in our families and society. Most of the children celebrated this day by offering gifts and sharing cards as a symbol of gratitude and love. Some children spend their time with their fathers on this occasion.
How to celebrate – Most of the people especially children exchange cards, present flowers, bake cakes to their fathers as a symbol of their gratitude and love.