There is the first case of green fungus infection is reported to a 34th year-old patient that was admitted to a private medical college on June 15, 2021, after black and white fungus. As per doctors, it is the first case of green fungus in the state of Madhya Pradesh and also in India. As per the doctor, the patient who had recovered from coronavirus had contracted the dreaded black fungus infection, which is also known as mucormycosis. But the patient had contracted with green fungus infection and is found infection in his lungs, blood, and sinuses.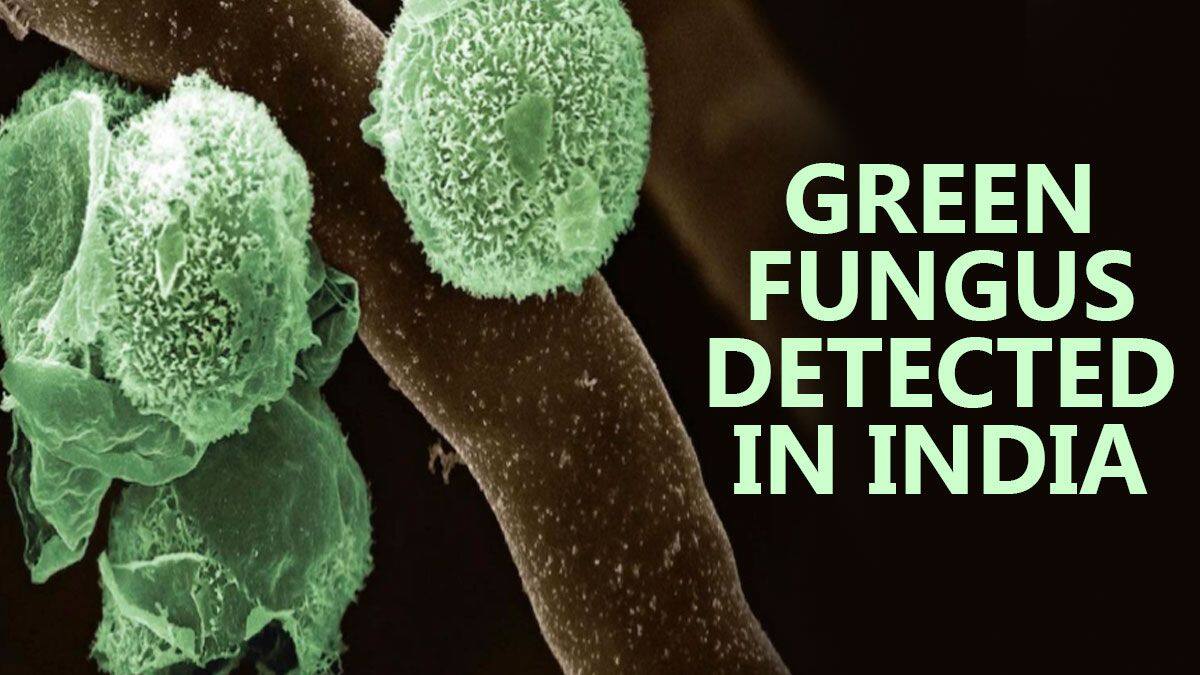 The patient who is suffering from green fungus is a businessman and was undergoing treatment at Sri Aurobindo Institute of Medical Sciences (SAIMS) for the last two months for Covid-19. During treatment, the patient was not responding well due to his lungs has a 90 percent infection. He was airlifted from Indore to Hinduja Hospital in Mumbai for treatment.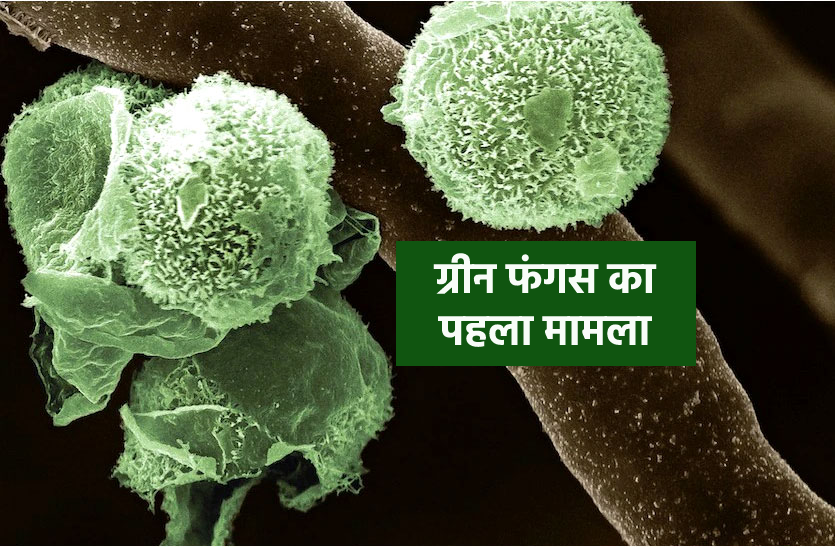 As per the doctor, there is more research is needed on whether the nature of green fungus infection in the patient that has recovered from Covid-19 is different from other patients.
Green fungus is also called Aspergillosis that may cause high fever and bleeding from the nose. This type of infection also causes weakness and weight loss. These symptoms are found in the patient from Indore who was airlifted from Indore to Mumbai.