Kiss day is the seventh day of valentine's week that will be celebrated on February 13, 2021, every year. On this day, couples exchange kisses to express their love that helps in making a strong relationship.
A kiss is also one of the expressions of love and makes the bond between couples or lovers. Boyfriend or lovers are ready to embrace their beloved partner in your arms and shows love with hot kisses on this day. It is one of the beautiful days for a couple or lover with some romantic moments caressing and kissing in valentine's week.
You can also celebrate this day by sending romantic quotes, wishes, and messages to your partner. Some of the people also celebrated this day by sharing lovely or romantic pics on several social media websites.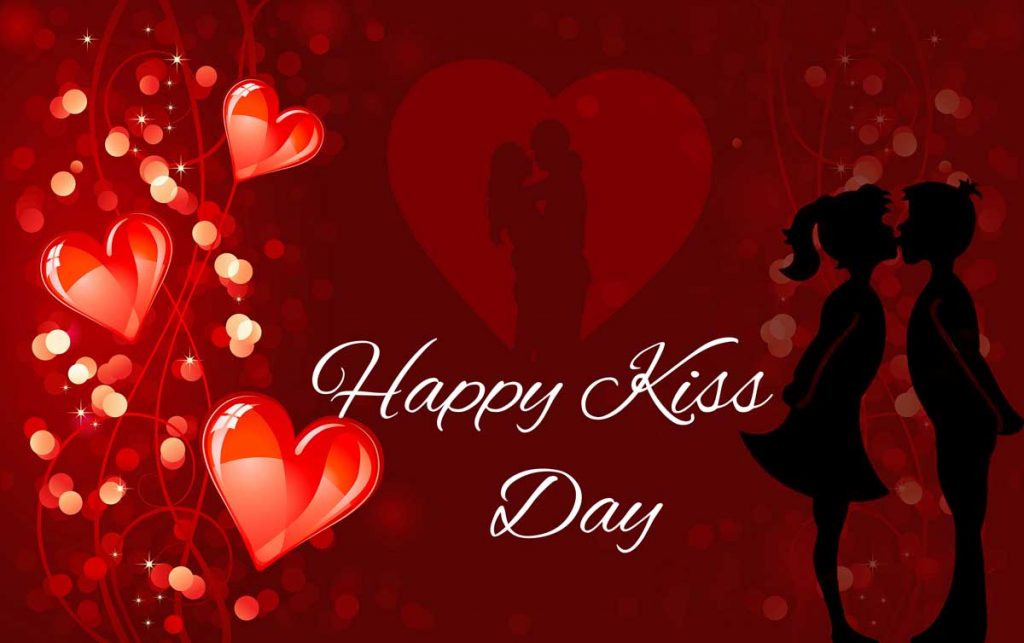 Kiss is one of the natural ways to express affection and love to their partner and also plays an important role in making a strong relationship between lovers or couples for future.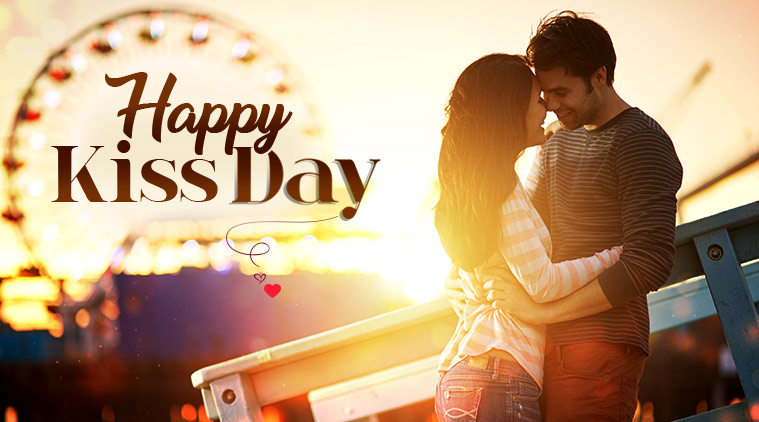 HAPPY KISS DAY