Hug day is the sixth day of Valentine's week that will be celebrated on February 12 every year. On this day, generally married or single male people hug their female partner as a sweet gesture of affection and love. Gentle hugs offer to both men and women with the warmth of their love which helps in making a strong relationship between couples for the future.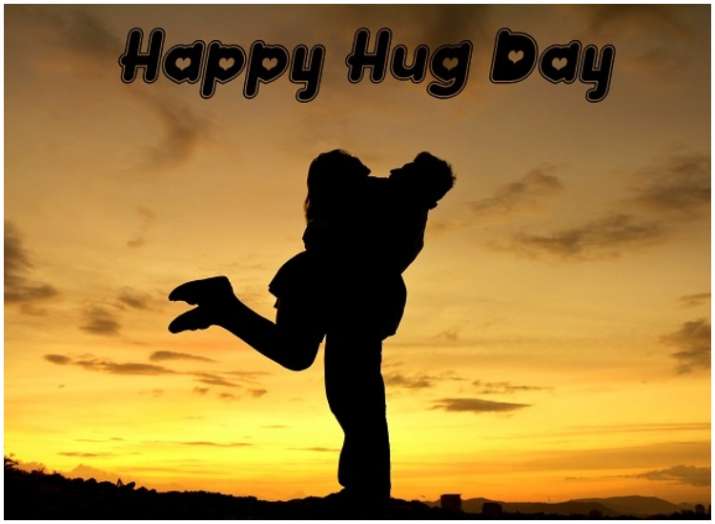 Some of the people celebrate this day by hug their family members and friends to show that they will be always supported with love and guide them in any difficulty, challenges, or any problem in future life. A warm hug also shows physically close and develops an emotional connection between couples.
Lover offers a warm hug with your beloved partner to show or prove that you will always love them in any condition either good times or bad times till your very last breath. The warm hug also offers security to their lovely and cute partner during any problem.
Hug also offer feelings of love to their partner that strengthens their relationship and increases the better understanding to each other. It also increases trust between couples which is very important for their relationship.
HAPPY HUG DAY