Due to the spreading coronavirus, 2020 is one of the worst years in all around the world. It also increases the deaths of celebrities including Bollywood actors and actresses this year. The television and film industry has lost gems in 2020 including Sushant Singh Rajput, Rishi Kapoor, Irfan Khan, Jagdeep, and Saroj Khan.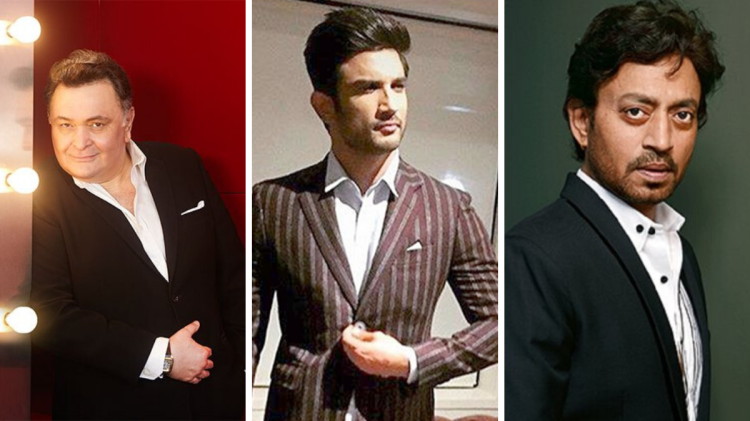 Several Bollywood celebrities are dead in 2020 are as given below –
* Nimmi – Veteran Bollywood actor, Nimmi was dead at an age of 87 on March 25, 2020, in Mumbai. She was popular as a Nawab Banoo and her debut in the movie ''Barsaat'' by Raj Kapoor. Nimmi was worked with several hit movies between 1950 and 1965. There are several popular movies including Uran Khatola (1955), Mere Mehboob (1963), Daag (1952), Basant Bahar (1956), Aan (1952), and Amar (1954).
* Irrfan Khan – Popular actor, Irfan Khan was dead at an age of 53 due to cancer in Kokilaben Dhirubhai Ambani Hospital on April 29, 2020. He was diagnosed with neuroendocrine cancer in the year 2018 and had been going to London for treatment.
https://www.thenationaltv.com/Bollywood/indian-celebrities-in-entertainment-industry-died-in-2020