Christmas is a festival in which the birth of Jesus Christ is celebrated. It is observed on December 25. Billions of people all over the world celebrate this cultural and religious festival. This festival is celebrated mainly by Christians worldwide and the day is declared as a public holiday in some countries.
On this day, most of the people visit the church for worship and at night several parties are organized in different restaurants. On Christmas Day, there is exchanging of gifts, eat cake and singing Christmas carols, and setting up the Christmas tree.
Everyone wear dressed as a Santa Claus which is related to bringing gifts during Christmas season. Santa Claus visits any house and offers a gift to children on Christmas Eve.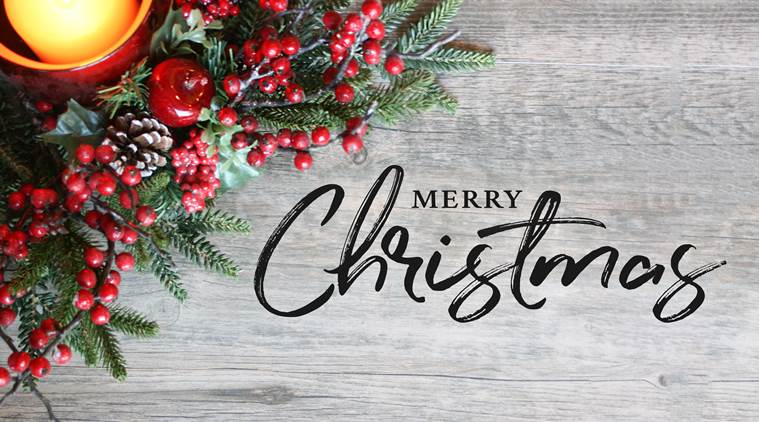 The children are very excited to visit Santa Claus for their impressive gifts. Santa Claus represents the spirit and joy of Christmas that spreading enjoyment and love all around the world.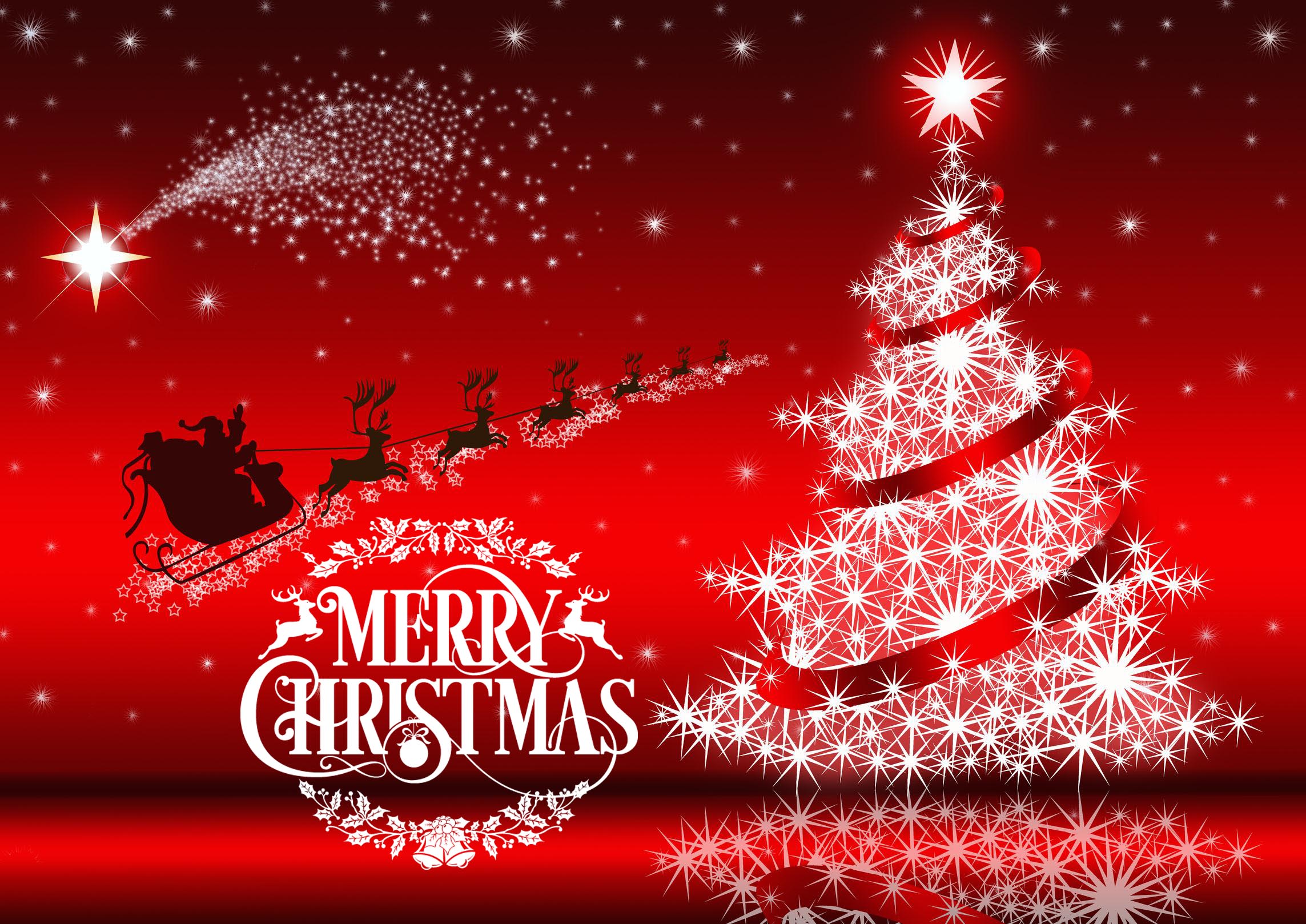 But due to Covid-19, there will not be much pomp and show in the celebration of Christmas in the year 2020.