For keeping a good health, we should do regular physical exercise as it keeps the body and mind fit. Regular exercise, which has many benefits should be a part and parcel of our regime.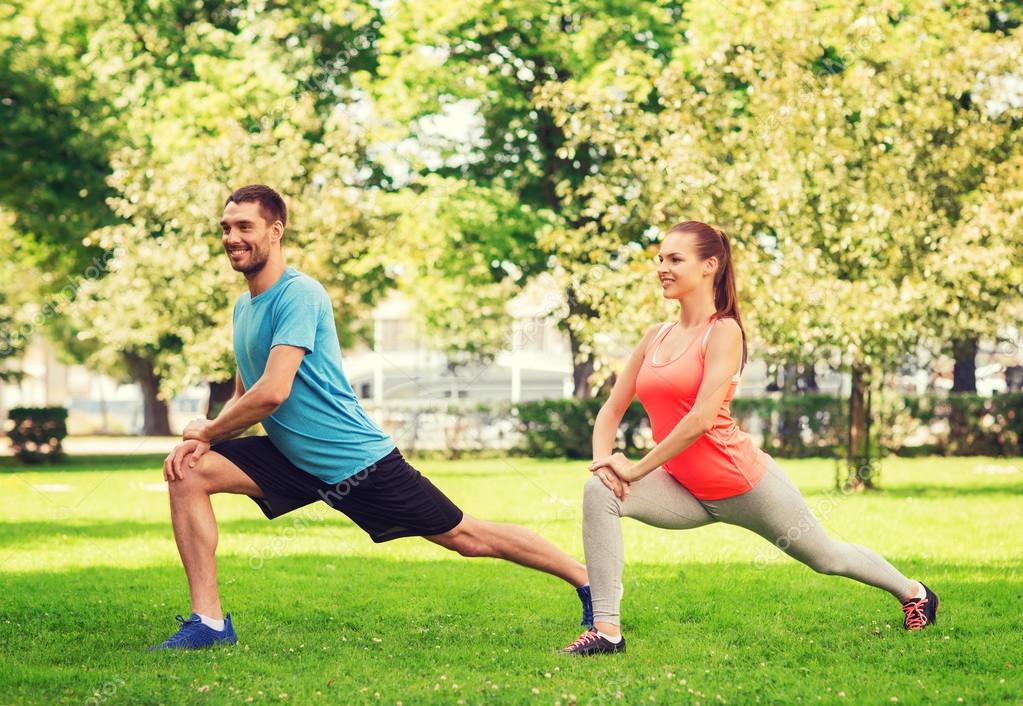 Benefits of daily exercise:
Controls Weight: – 

When a person gaining weight fast then invites the diseases including obesity, high blood pressure, diabetes, heart diseases and much more. If an individual exercise every day then he controls weight and also helps in reducing weight. More exercise, the more calories and more reduction in weight. The high weight is the mother of diseases so reducing the weight by daily exercise also benefits in curing many diseases.

Reduce the Risk of Diseases: – 

Daily exercise also helps prevent for curing diseases and concerns such as stroke, metabolic syndrome, type 2 diabetes, and depression and high blood pressure.

Sleep better: – 

Better sleep is a benefit for health and exercise also helps in getting quality sleep. More exercise exhaust the body more and further helps to have a sound sleep.

Get An Energy Boost: – 

If the person is feeling exhausted then try low-intensity exercise which increases the energy by 20%

Improve mood:  – 

Regular exercise can boost your confidence and increases the work capability. If the person regular exercise, blood circulation increases which increases relax for fresh mood.

Exercise Cure Body Pain: – 

If a person is suffering from pain at a number of places in the body including back or neck then the doctor also recommends for daily exercise to remove pain. If you exercise on a regular basis, your body will be healthier for a longer time. Morning walk is also a good exercise for old people to reduce weight and cure many diseases.