Warehouse:
It is basically a commercial building which is used for storage of products. There are some parameters of products should be followed for their specific height of ceiling and standards of safety and storage by the categorisation of the products. Secondly, there should be a sufficient space for the movements of load vehicles and workers. There should be perfectly arranged of the products are positioned in specific place, proper gate, truck pass, delivery reports and much more followed by the warehouse.
The manufacturers, distributors, exporters, transport companies, etc. use the warehouse for the storage of their products. They are generally a large building which is located in the industrial area of cities, towns, and villages.
A warehouse is a place from where different products or parcels from several government companies including railways, airports, or seaports are loaded and unloaded. Cranes and forklifts are used for the movement of products that are commonly located on ISO standards pallets loaded into pallet racks. Stored products are including raw materials, spare parts, packing materials and much more.
Godown: 
A godown is also a commercial building which is used for storage of goods. It is an unorganized form of a warehouse which is used as a store by the companies. Similarly, retailer or store has its own Godown and by storing products it can be converted into a godown.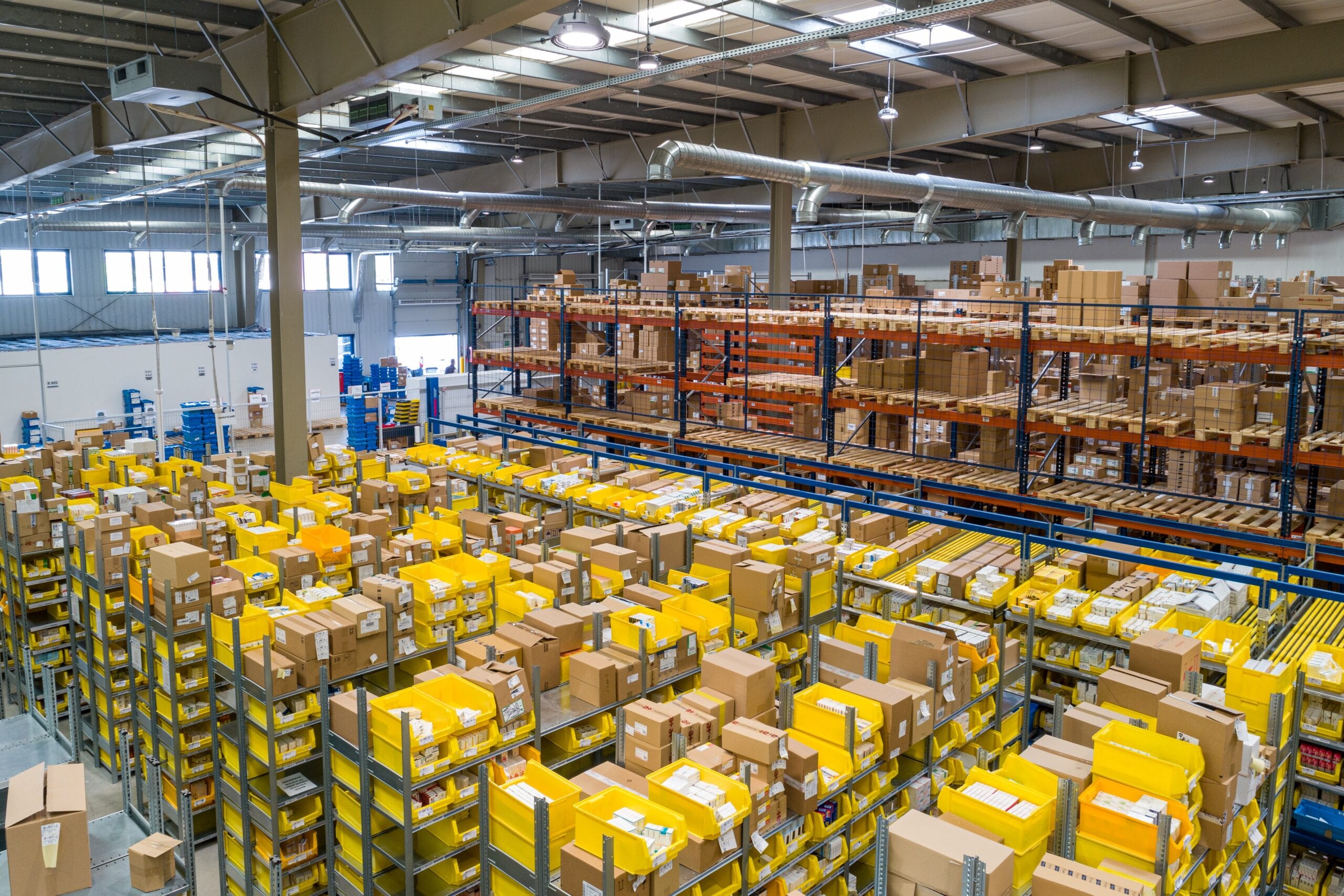 Products are not properly arranged in a godown so that there is less space in the Godown. It does not follow the safety measure parameters and categorisation of the goods in the Godown.