Introduction – An affair is a secret physical relationship that involves romantic friendship, emotional, intimate, or passionate attachment between boy and girl either bachelor or married persons. It occurs mainly between two people who are not married and a physical relationship may or may not be involved in an affair. Generally, it is also described as infidelity or cheating with the partner.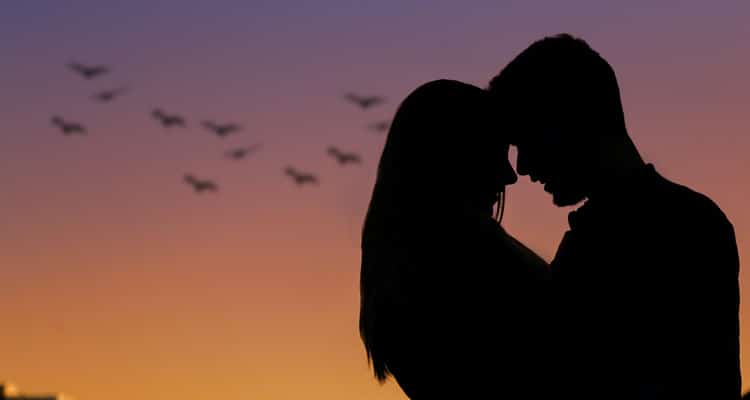 If two married individuals are an affair then it may be called an extramarital affair.  It may be situations in which two individuals are in a physical relationship and their partners are not aware of this type of illegal relationship.
An affair is not a serious commitment and mainly for a secret physical relationship that may not be approved by the larger society. It refers to that relationship which exists between two persons and is based on a secret sexual relationship. An affair is an illegal relationship that is kept secret with their partners. If any individuals know the affair of their partner, then it may severely affect the marriage relationship and may result in divorce.
Types of affair – There are several types of affairs are given below –
Romantic Affair
Sexual Affair
Emotional Affair
Cyber Affair
Casual Affair
Extramarital affair
Happy Blogging
Connect with me
Instagram
https://www.instagram.com/daneelyunus/
Facebook