Christmas Eve is the evening or entire day is celebrated on December 24 worldwide before Christmas Day and is probably one of the best nights of the year. This celebration marks the culmination of the Advent period before Christmas Day that began on the fourth Sunday before Christmas Eve.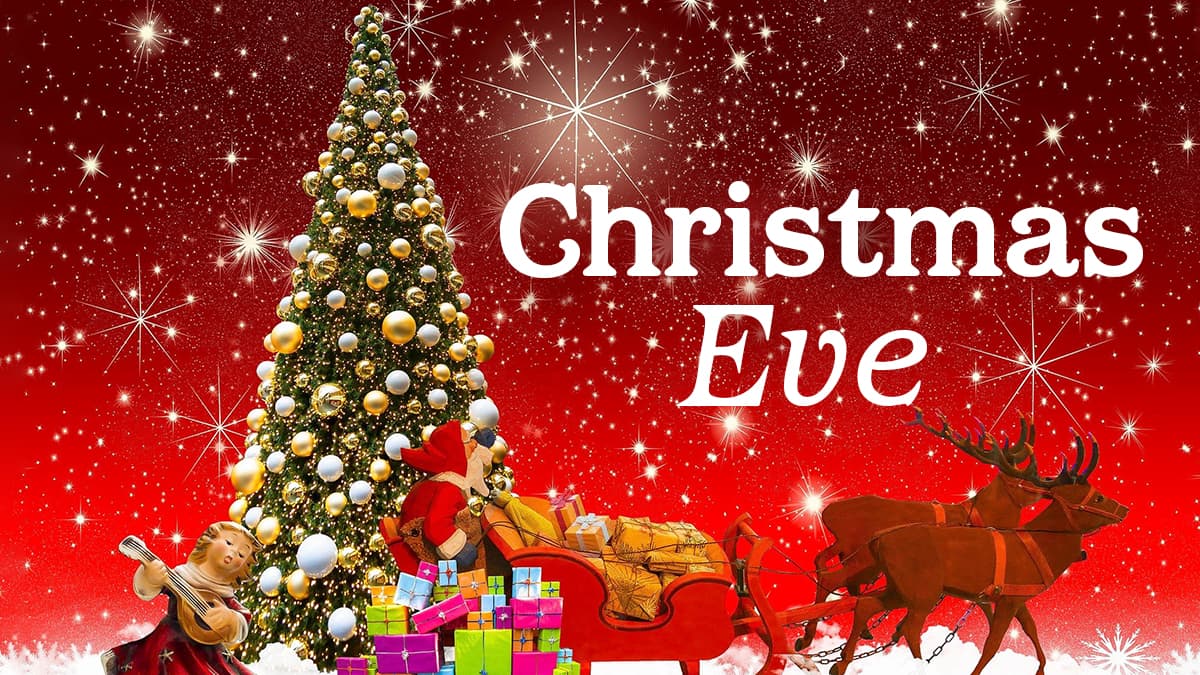 Most of the children worldwide will leave food and drink for Santa Claus will come to their house and offer several gifts on the night of Christmas Eve. On this day, people are preparing for Christmas Day by shopping for decorations, gifts, or food. This day is celebrated with a large family meal containing traditional Christmas dishes in several countries. You can enjoy delicious traditional Christmas dishes with your family on this day.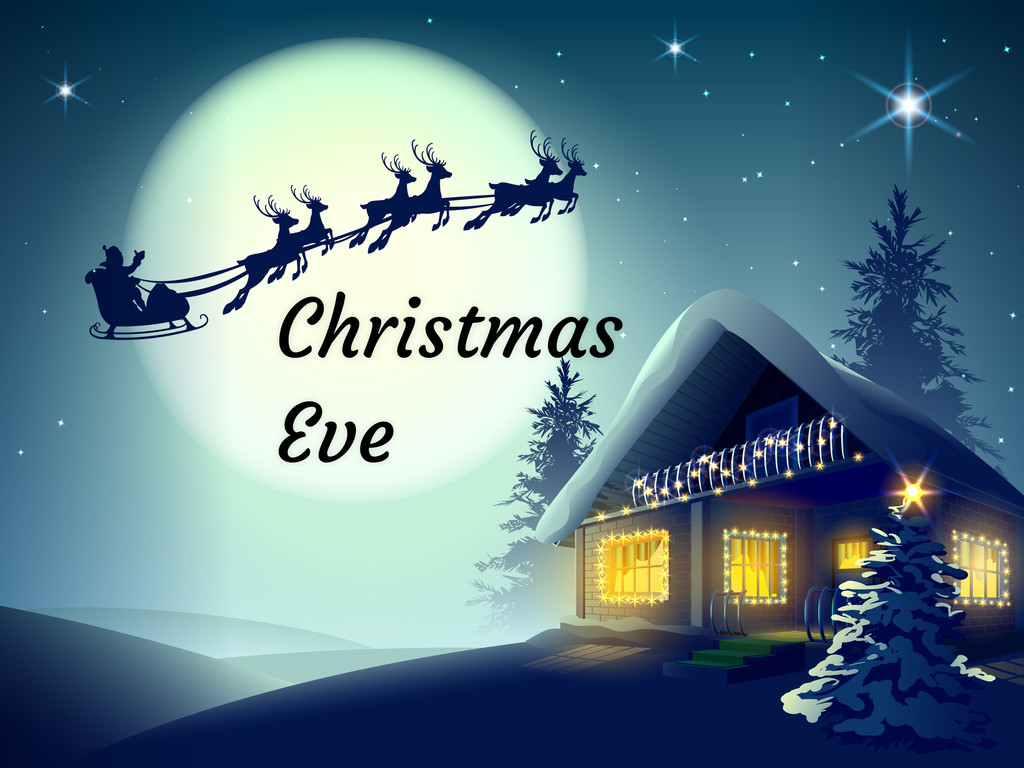 On this day, gifts are exchanged and opened on the night of Christmas Eve. Some of the people organize groups of singers who visit door to door and sing Christmas carols in public places.