Introduction – International Mountain Day is celebrated every year on December 11 to highlight the significance of preserving the beauty of mountains all around the world. The main purpose of this global day is to spread awareness about the importance of mountains. There is about 27 percent of the Earth's land is covered by mountains.
As per the United Nations, there is around 15 percent of the world's population resides in the mountains. The life of mountains is also under threat with several environmental problems. Now due to increased population, cutting trees, climate changes, and overexploitation, mountains are under threat across the world.
History – During the Commission on Sustainable Development (CSD) in the year 1992, the United Nations adopted a document ''Managing Fragile Ecosystems Sustainable Mountain Development'' that led to a need for preserving and safeguarding the mountains. After that, the United Nations General Assembly announced that International Mountain Day is observed annually on December 11 across the world in the year 2003.
Theme – The theme of International Mountain Day in the year 2021 is ''Sustainable Mountain Tourism'' which talks about maintaining mountain tourism.
Significance – The mountains provide fresh water and food to the world's population thus, this global day is celebrated to raise awareness about preserving the natural resource for the existence of life. It also plays a significant role to maintain balance in the ecosystem and also concentrates on the opportunities for the development of mountains. This international day also educates common people to understand the significant role of mountains in the environment with their impact on life. Mountains are also important sources of major rivers across the world that also play a significant role in the water cycle.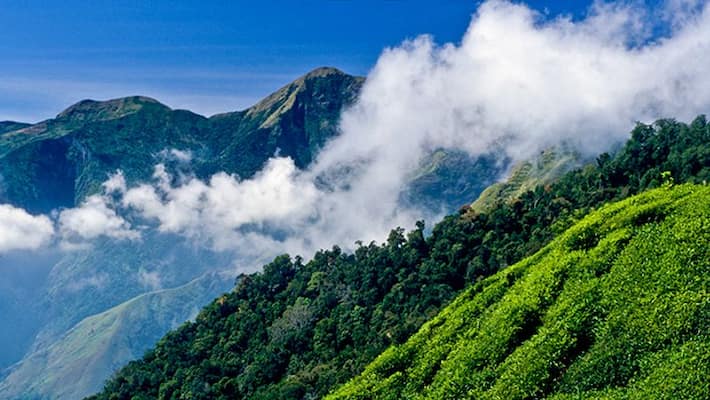 But now due to the increase in population, and thousands of hotels or restaurants are opened in hill stations that are responsible for landslides in mountainous areas. The rapid cutting of trees and forests may also be responsible for floods, sudden climate changes, and landslides that cause a large number of deaths in mountainous areas. Thus, we should maintain the green environment in mountains. by planting thousands of trees and not rapidly constructing houses, hotels, or restaurants on mountains.