Introduction – World Prematurity Day is celebrated annually on November 17 to spread awareness about preterm birth with the concerns of preterm babies and their families across the world. There are about 15 million babies are born preterm every year that accounts for around 1 in 10 babies born all around the world. Premature birth is one of the main causes of death of babies at the age of 5 throughout the world.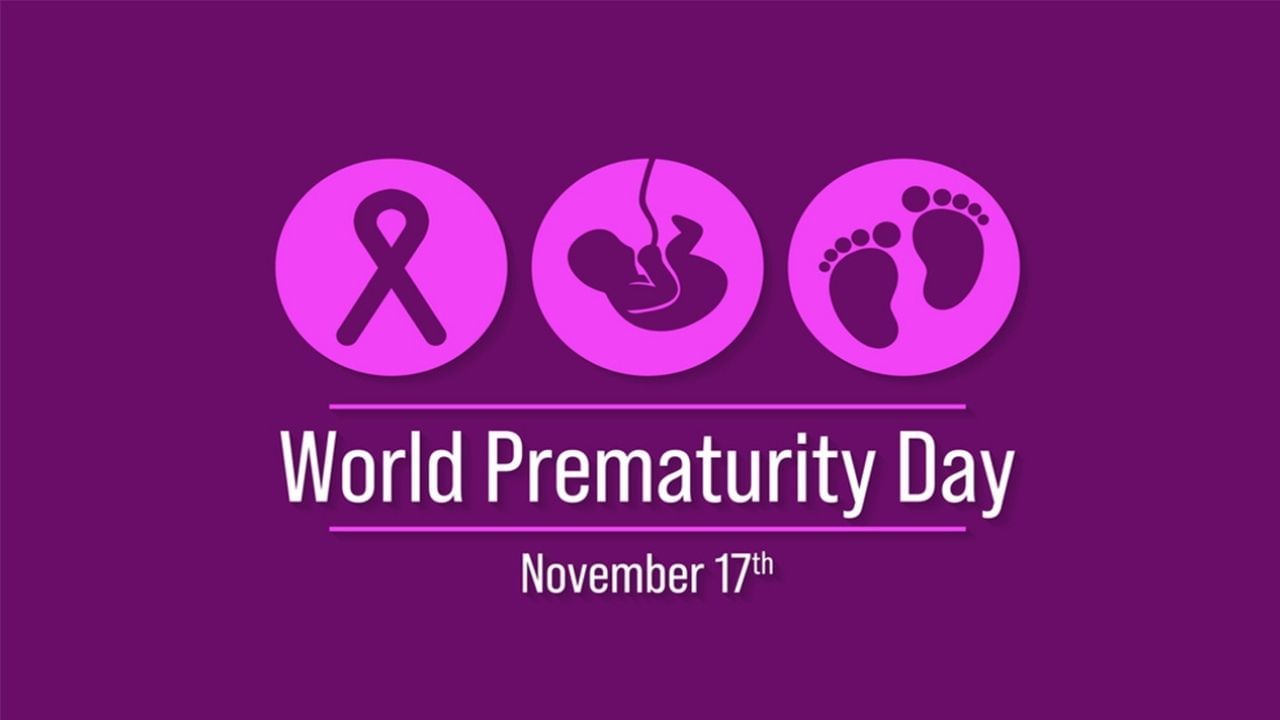 History – Firstly, European parent organizations were introduced awareness day on November 17 in the year 2008. Since 2011, this international has been celebrated as World Prematurity Day all around the world. Families, parent groups, politicians, health professionals, hospitals, and some other organizations to observe this global day by media campaigning, local events, and several other activities that are conducted on local, national, or worldwide levels to spread awareness among people. World Prematurity Day has observed in several countries in the year 2013. Purple is the official color for this global day. People are also observing this international day on several social media websites including Twitter, Instagram, and Facebook.
Theme – The theme of this international day in the year 2021 is ''Zero Separation. Act now! Keep parents and babies born too soon together'' that highlights about the challenges with preterm babies worldwide.
Significance – This global day promotes the parents to be hopeful with taking care of their preterm babies and observe this day by distributing packages with small bottles, blankets, clothes, and diapers. The sign of this day is the purple ribbon that can pin it, wear a purple, or purple bulb on your clothes that support the campaign of this global day.
During preterm birth, some organs such as lungs and brains do not develop that suffer from physical and mental difficulties. Most of the people did not know about the difficulties of preterm babies. The number of preterm babies is continuously increasing worldwide and people are unaware of different types of preterm babies that depend on the gestational period and weight of babies.