Introduction – International Gose Day is celebrated annually on November 17 to gather beer lovers at parties. Gose is a fermented sour wheat German beer, which is introduced in the sixteenth century in Goslar and is situated in Northern Germany. After some years, Gose became more linked with Leipzig.
Gose is a German beer that contains yeast, barley, hops, and water. It is also made up of coriander and malted wheat. In this drink, salty water from the Goslar River was also used to serve the drink that is a unique taste.
History – International Gose Day is introduced in the city of Leipzig that is referred to by some as the City of Gose. Firstly, this global day is celebrated on November 17, 2016 by the Leipzieger Bierfreunder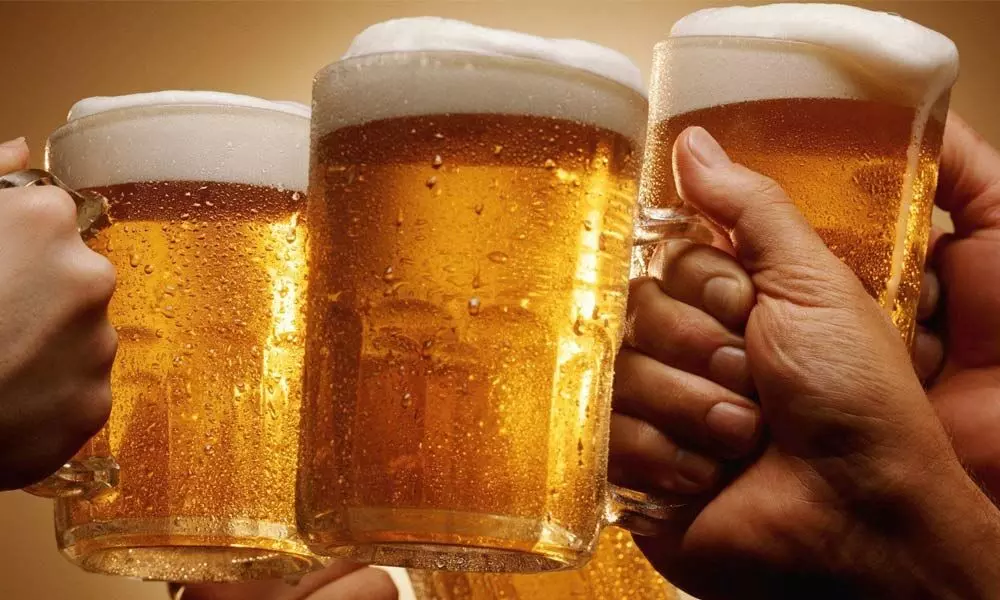 How to observe – It is a perfect global day for beer lovers that serve Gose with ther friends and family members at any party. On this day, you can organize a party and enjoy this drink with your best friends. You can go with your friends and try to this beer and celebrated this day with great enjoyment.