Introduction – National Education is observed annually on November 11 since 2008 to celebrate birth anniversary of Maulana Abul Kalam Azad. He was worked as a first education minister between August 15, 1947, and February 2, 1958, in the cabinet of Pandit Jawaharlal Nehru.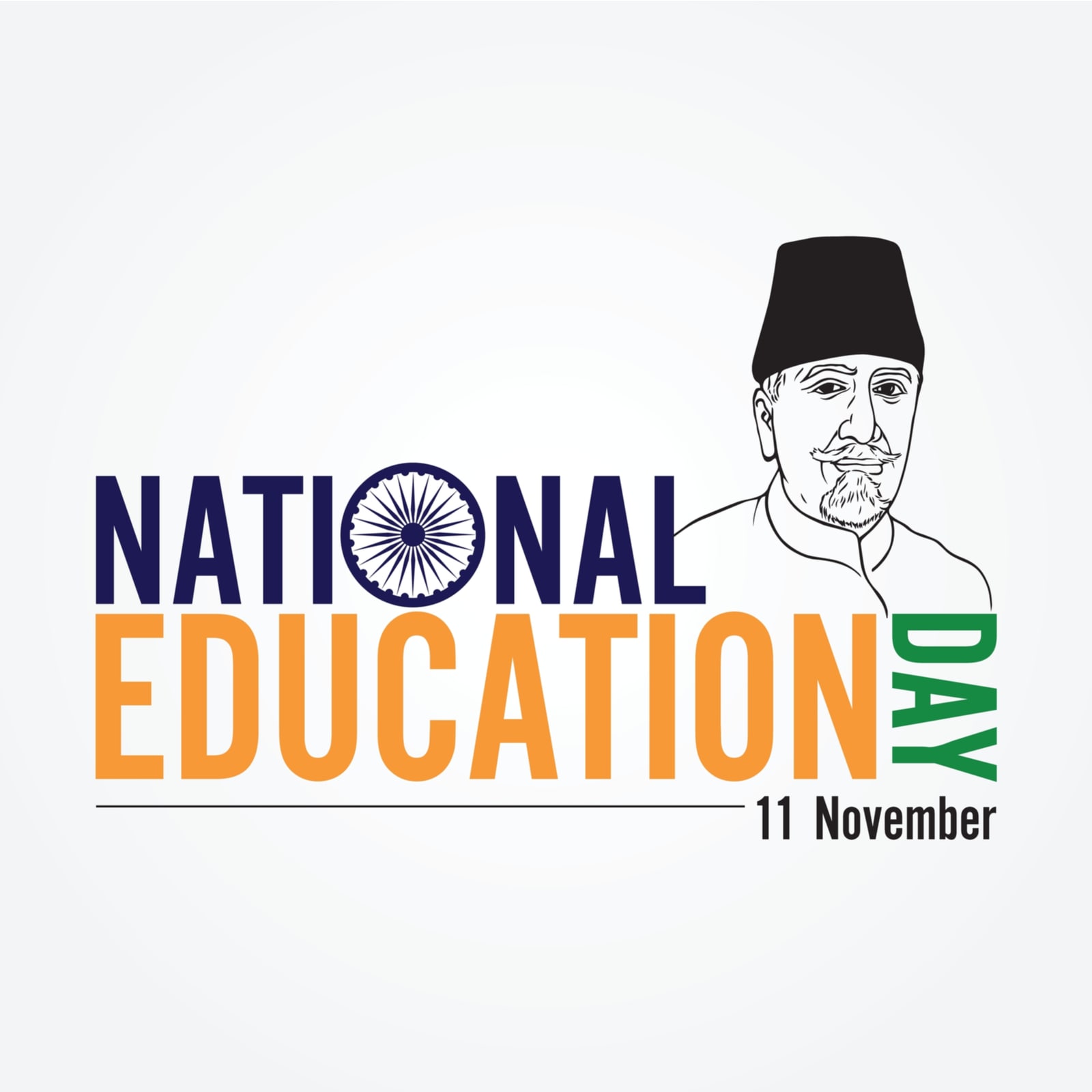 This global day is commonly celebrated by schools with several programs and functions. Maulana Abul Kalam Azad was a freedom fighter and reformer that dedicated to building the nation through education.
History – The Ministry of Human Resources Development declared that National Education is celebrated annually on November 11 to honor the birthday anniversary of Abul Kalam Azad due to this great contribution to the education in India. Since 2008, this national day is observed every year on November 11 had been observed without declaring a holiday.
Significance – On this day, there were seminars, essay writing, rallies, and many more are conducting by schools. Teachers and students come together to discuss about the importance of the nation's commitment and literacy to all aspects of education. This national day may honor to all the great contributions of Maulana Abul Kalam Azad in the field of the education system of independent India.