Introduction – Happy Singles Day is also called as Bachelors Day is celebrated as Singles Day on November 11 mainly in China and certain parts of the world. Truly November 11 has a special meaning or 11.11 was selected to represent 'single sticks' that is Chinese slang for bachelors. Youths celebrate this day by purchasing gifts and presents for themselves with a concept of self-care.
History – The basic concept of celebrating the Singles Day or Bachelor Day began gaining traction in the college campuses of 90s China. Singles Day is celebrated annually on November 11 due to its numerical significance. The date contains four '1' where 1 stand for a single individual thus November 11 or 11/11 represents four singles together that's why Singles Day is celebrated on November 11.
Significance – Singles Day is celebrated every year on November 11 mainly in China. Bachelor people commemorate the event by treating themselves to gifts and leading Singles Day or Double 11 and is also popular to become the largest online shopping day. The basic idea of this day at China's Nanjing University is a class of anti-Valentine's Day. Now, this day serves as an occasion for bachelor people to meet at parties and several other social gatherings and it is also famous for marriage. On this day, the Chinese media debates or talks about relationship issues topics and love-related problems.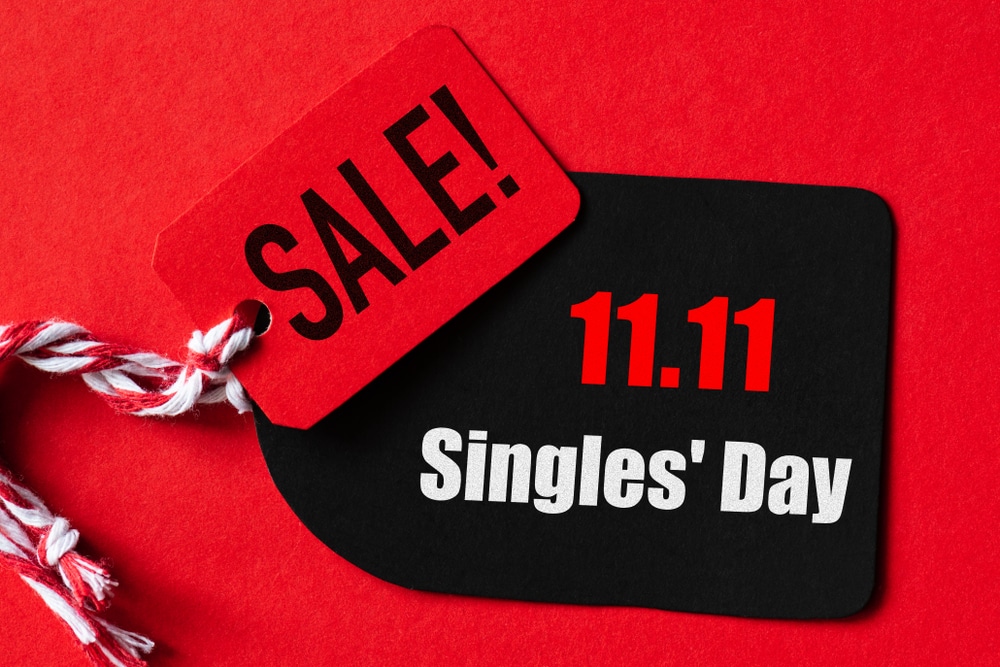 Presently Singles Day is celebrated in Southeast Asia and several parts of European countries including Belgium, the United Kingdom, and Germany. This day has become the largest online shopping all around the world. Singles Day is a main commercial event in the first decade of the 21st century when Alibaba, a Chinese e-commerce giant, offered intensely reduced products on its platform for 24 hours that started at night on November 11, 2009. In the last year, Alibaba recorded $74.1 billion worth of sales via online platforms on this day that representing about double the $38.4 billion of income generated.