Introduction – World Standards Day is observed on October 14 every year to spread awareness about the importance of standardization among the industry, regulators, and customers in the world economy. This day is also known as International Standards Day and is dedicated to the importance of worldwide acceptable technical standards.
History – Firstly, World Standard Day was founded on October 14, 1946, in the presence of famous delegates from 25 countries are gathered in London and decided to make a worldwide organization that focused on facilitating standardization. International Electrochemical Commission (IEC), International Organization for Standardization (ISO), and the International Telecommunication Union attended this event. But firstly, this day was observed by Faruk Sunter, President of IES (International Standardization for Standardization) in the year 1970 to simplify standardization in the industrial sectors.
Theme – As per the International Organization for Standardization (ISO), the theme of World Standards Day in the year 2021 is ''Standards for sustainable development goals-a shared vision for a better future''. The previous year, the theme of this day is "Protecting the Planet with Standards''. The theme of this day in the year 2019 is ''Video standards create a global stage''.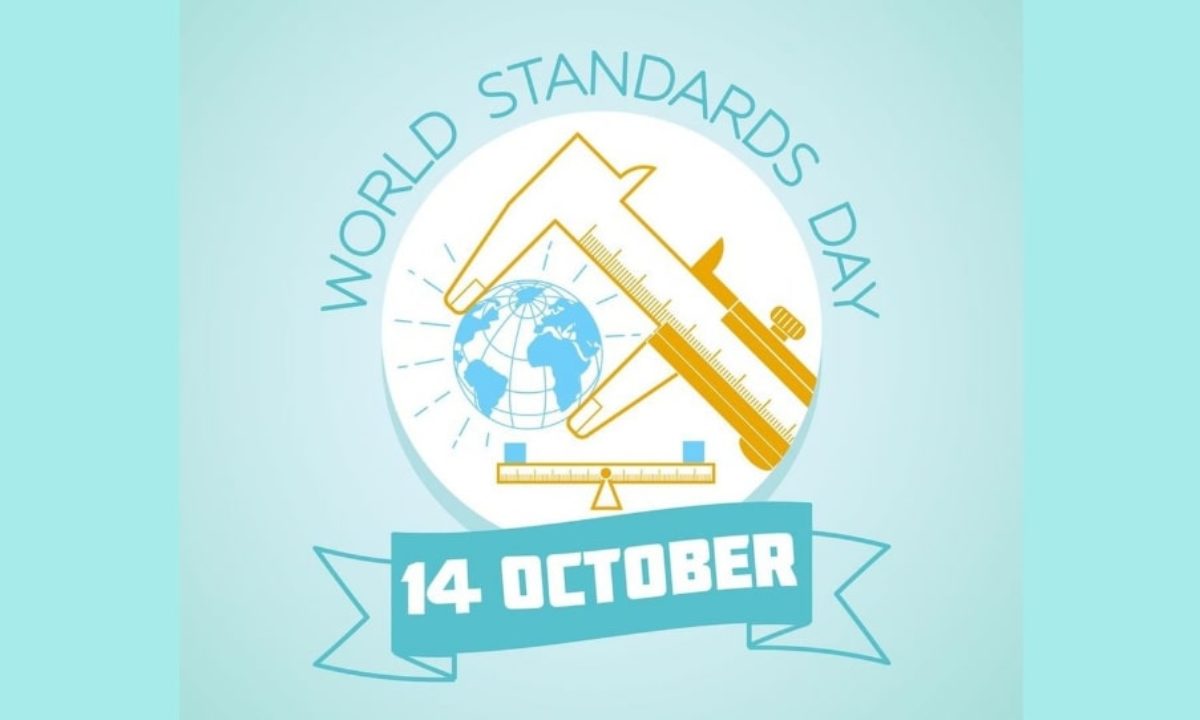 Significance – World Standards Day is observed all around the world to appreciate the efforts of the technical communities that play an important role in creating worldwide acceptable standards. These technical standards are made and acclaimed through a scientific process of technical documentation.