Introduction – International Day of Peace is celebrated on September 21 every year all over the world to spread peace worldwide with great happiness.  At present, many parts of the world conflict with one another due to several reasons. So, this day is more important for understanding the idea of peace and provides an opportunity to resolve between several countries.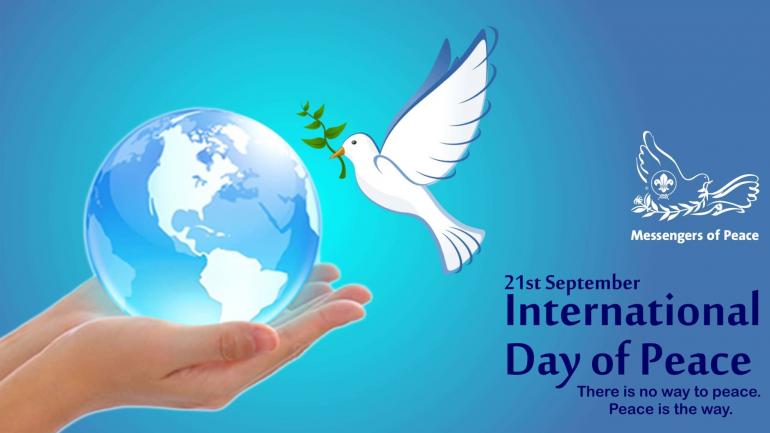 History – International Day of Peace is also known as World Peace Day is observed on September 21 annually globally. In the year 1981, the United Nations passed a common resolution that was jointly sponsored by Costa Rica and the United Kingdom. This day was observed on September 21 every year was decided in the year 2001. International Day of Peace may benefit for the whole world to avoid conflict and global ceasefire between conflicting countries. This day was observing a 24-hour cease-fire and non-violence between conflicting countries.
Theme – The theme of the International Day of Peace in the year 2021 is ''Recovering Better for an Equitable and Sustainable World''. This theme motivates to all the people of the whole world to join the United Nations family in concentrating on better recovery and create peace all over the world.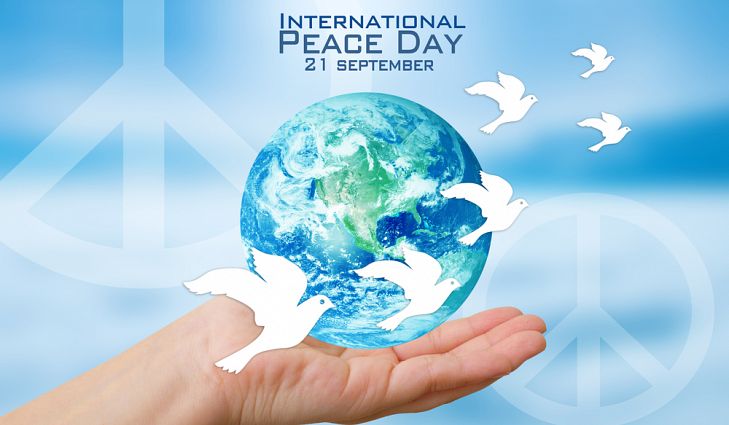 Significance – World Peace Day or International Day of Peace is celebrated on September 21 annually that provides an opportunity to create peace worldwide. This day is celebrated as a day of ceasefire and nonviolence all over the world. This day also advocates for a sustainable world economy, which creates a large number of jobs if we create peace all around the world. Conflicting between any countries may disturb the peace and also be harmful to the economic conditions of the world that causes several problems including unemployment, price rise, lack of essential goods, and many more. Due to Covid-19, the entire world is upset in the last year. Now we are gradually recovering from this pandemic with good economic conditions and a large number of jobs are created. But the whole world is now still worried about the future due to the Covid-19 pandemic situation.