Introduction – World Suicide Prevention Day is celebrated on September 10 annually to raise awareness about the important ways in which suicide can be prevented. At present, due to the corona virus, lakhs of jobs are deducted, financial crisis, death of loved one, and many more problems that make people more depressed, stress, and anxious to take extreme steps such as suicide. To prevent suicide, family members and close friends should discuss their problem with that person who is suffering from severe depression. According to the World Health Organization, about 1.3 percent of deaths in the world occur due to suicide. Thus, this day aims to spread awareness about suicide prevention globally.
Suicide is very common in all ages all over the world. Due to the Covid-19 pandemic, suicide may increase day by day due to financial problems, the death of loved ones, unemployment for a long time, and many more. Several actors and actresses who also suicide due to severe depression. This day provides opportunities to prevent this suicide by discussing and try to solve problems for depressed people.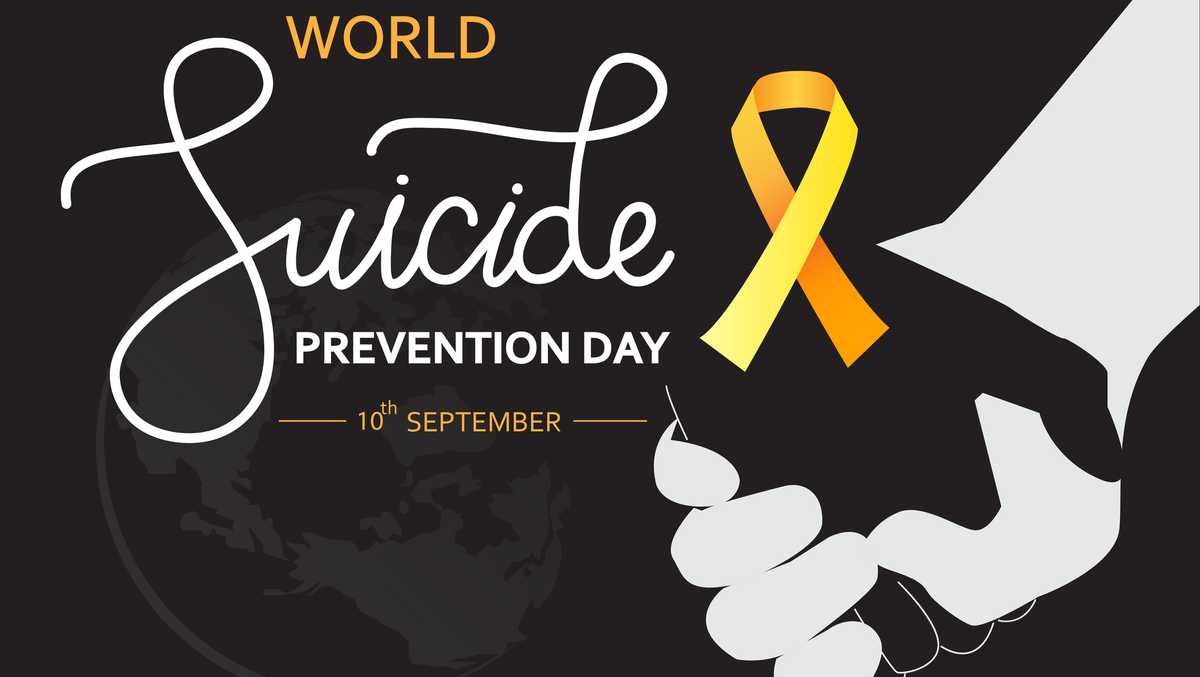 History – The International Association for Suicide Prevention (IASP) introduced World Suicide Prevention Day in the year 2003. Firstly, this day is observed in the year 2003 and is co-sponsored by the World Health Organization and World Federation for Mental Health. The main purpose of this day is to raise awareness about the important ways of suicide prevention. IASP organizes several events or programs in more than 60 countries for celebrating this day every year.
Theme – The theme of World Suicide Prevention Day 2021 is ''Creating Hope Through Action''. During the challenges or any difficulties, we create hope and lighting that may provide confidence and strength to fight the challenges of life. But due to the Covid-19 Pandemic, it may increase the case of depression among people especially youngsters that increase the risk of enhancing the cases of suicide. Thus, close friends and family members support those people who are suffering from severe depression.

Significance – This day is observed on September 10 annually to create awareness among common people to avoid commit suicide and fight against challenges or problems with full strength. This day aims to develop capabilities and assess national strategies and plans for the prevention of suicide all over the world.