Introduction – International Literacy Day is observed on September 8 every year to raise awareness about the importance of literacy among people. Literacy helps people that live with dignity and self-dependence with a great job. If you are literate then will get a good job in the best company with a suitable salary and live self-dependence.  It also helps those people who have a local business or shop in a city or village and help in earning a large amount of money. if the literacy rate of any country is improving then it also helps in the development of country.
History – UNESCO declared International Literacy Day is celebrated on September 8 every year on October 26, 1966, to promote the importance of literacy among people. This day was first celebrated in the year 1967. The main purpose of this day is to highlight the importance of literacy to societies, individuals, and communities. This international day will explore how literacy can contribute to making a solid basis for a human-centered recovery with a special concentration on the interplay of digital skills and literacy that is required by non-literate adults and youths.
Significance – This day is observed to aware common people about the importance of literacy and knows their social rights for social and human development. It is important to note that literacy helps common people to live a better life but it is also beneficial for controlling the population, poverty, reducing child mortality, and many more. This day aims to promote common people towards better education. On this day, UNESCO organizes some events in colleges, villages, and schools to aware people.
The United Nation adopted Sustainable Development Agenda to encourage universal access to quality education and learning opportunities throughout people's lives. The main aim of this day is to target that all young people achieve literacy and skill. On this day, it provides opportunities to literate those adults and young people who are illiterate.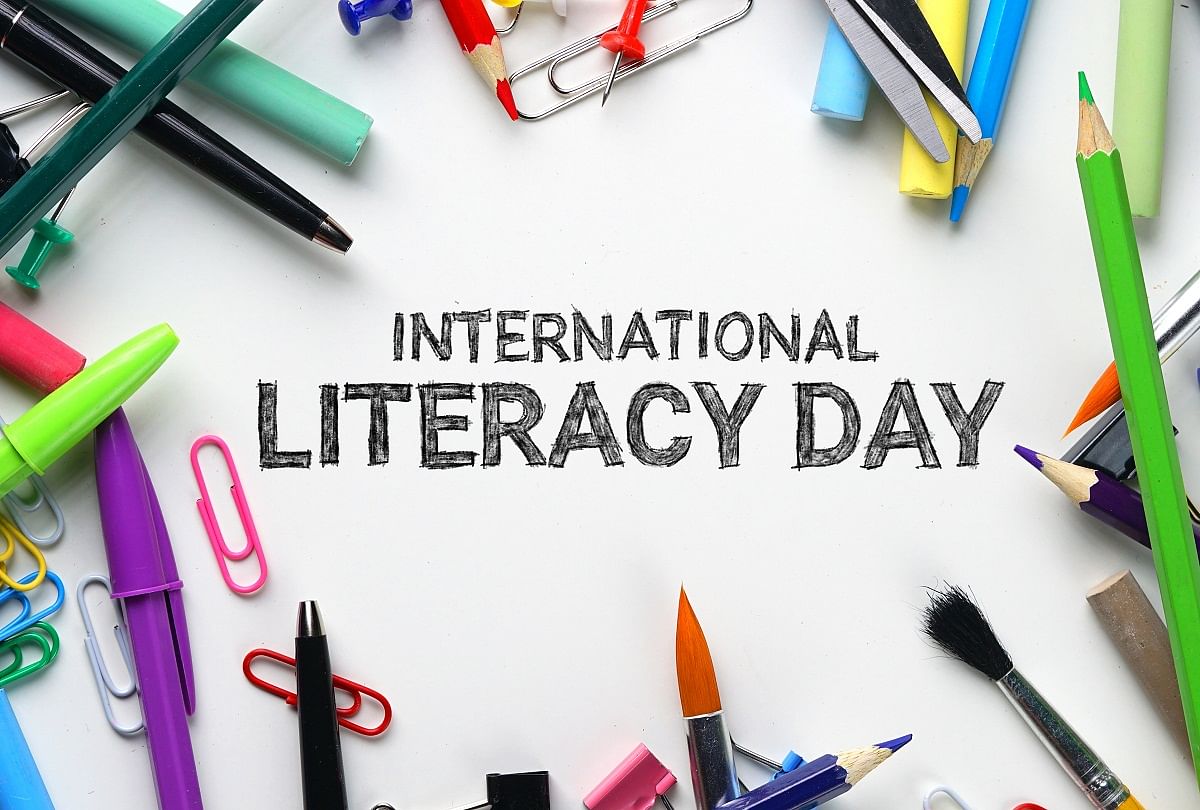 Theme – The theme of International Literacy Day 2021 is ''Literacy for a human-centered recovery: Narrowing the digital divide'' with a purpose to raise more awareness among common people regarding digital literacy. Covid-19 pandemic has harmful effects on the education of children, and young students that enhanced the divide of knowledge among common people.