Narali Purnima will be celebrated on August 22, 2021, and is also referred to as ''Shravan Purnima'' or the Coconut Festival in the state of Maharashtra. The term ''Narali'' is derived from the ''Naral'', which is coconut and Purnima implies full moon day. This festival is observed with enthusiasm and great zeal in the state of Maharashtra. This festival has its own significance particularly for the ''Koli Community'' in Maharashtra.
On this day, people celebrate this festival with the preparation of delicious dishes made of coconuts such as Narali Karanji, Narali Bhaat (Coconut Rice), and Narali Wadi. Narali Purnima is the day where coconuts are worshipped and celebrated mainly in Maharashtra and the Konkan region. This festival is celebrated as Raksha Bandhan in North India and Avani or Avittam in South India.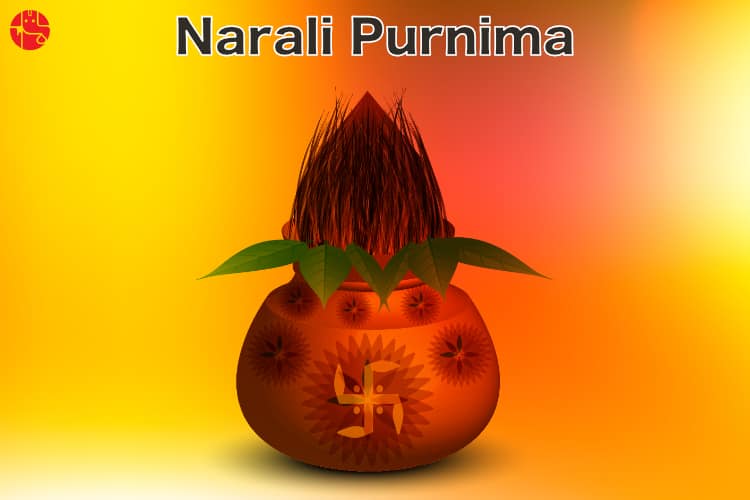 This day is celebrated with some rituals and is measured to be a very important event. In this festival, the ocean is worshipped with the rice, flowers, and coconut that offerings in the Narali Purnima Puja. This festival is observed on the full moon day in the month of Shravan mainly in Maharashtra by the Koli community.