India will be celebrating the 75th Independence Day on August 15, 2021 that marks its freedom from the British rule. This day reminds the sacrifices of our freedom fighters for the independence of India and this day is observed as a national holiday all over the country.
On this day, the people of our country honor the sacrifices of our freedom fighters for independence by hoisting the national flag with singing the national anthem. The President of India, Ram Nath Kovind delivers "The address to Nation" on the day before of 75th Independence Day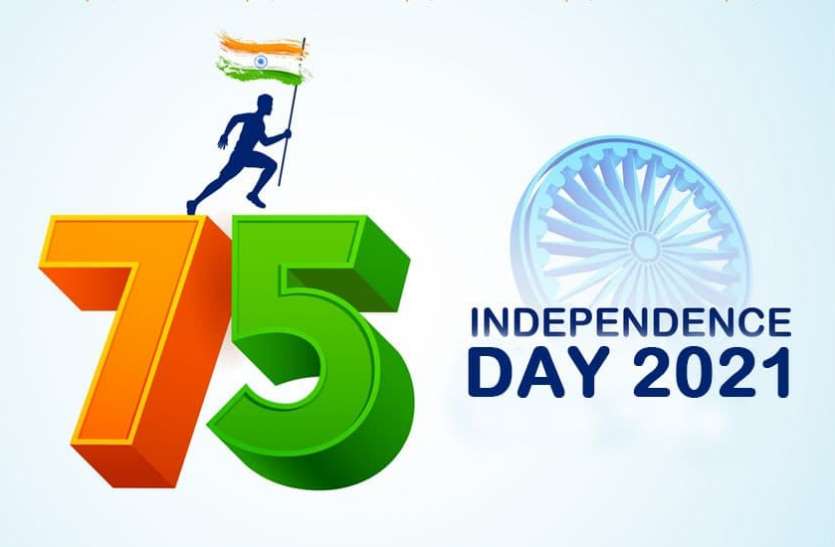 Due to the Covid-19 pandemic, the celebrations of Independence Day will be different in this year. On this day, Prime Minister Narendra Modi will give a speech to the nation at the Red Fort in the presence of our players who won medals in the Tokyo Olympics 2020. This event of Independence Day will be restricted to the public due to the pandemic. Thus, you can celebrate Independence Day by using social media websites to send wishes to your family members and friends at home.
On this occasion, all the capitals of states of our country also celebrate this day. Chief Ministers or Governors deliver the speech in the State Capitals and hoists the flags In the evening all the State Buildings in the Capital are illuminated with electric bulbs. It is a very beautiful scene.
We should take a vow on this day to be faithful, loyal and devoted to our country. We should be ready to sacrifice everything for our country.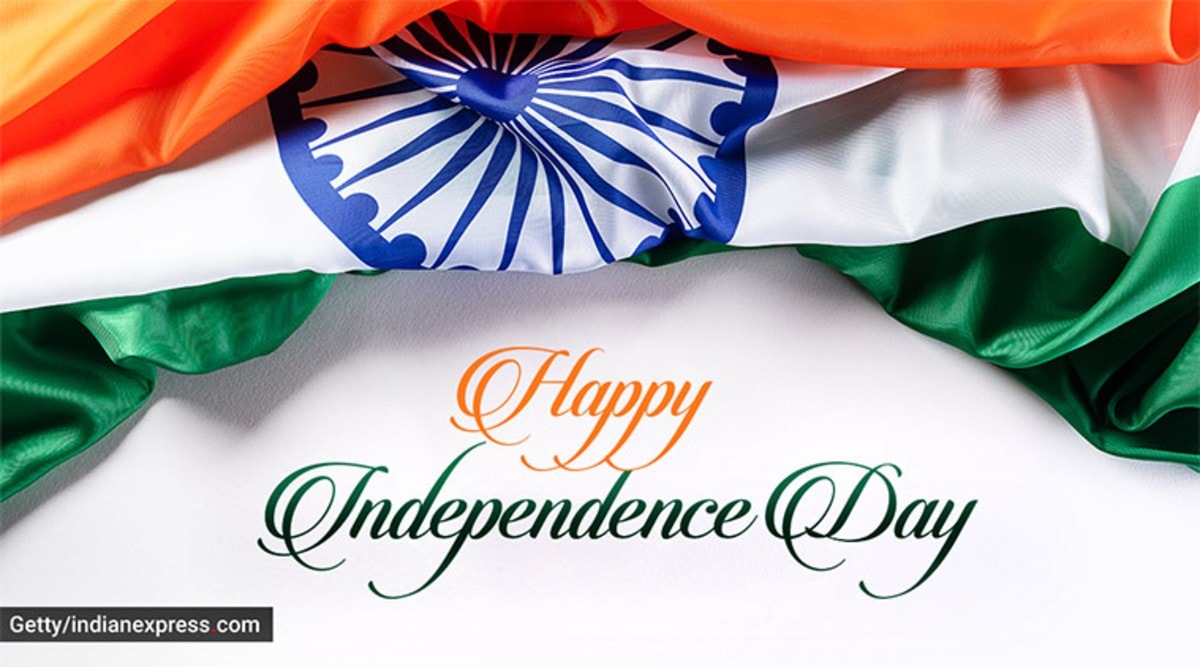 I am proud to be an Indian citizen.
Jai hind