Introduction – World Biofuel Day is celebrated on August 10 every year for raising awareness about the importance of non-fossil fuel as a substitute to conventional fossil fuels all around the world. Indian Government has raised several projects to increase the biofuel sector. Earlier the Ministry of Petroleum and Gas was observed World Biofuel Day in 2015.
History – World Biofuel Day is celebrated to honor Sir Rudolf Diesel who discovered the diesel engine. He ran an engine with peanut oil instead of fossil fuels in the year 1893. With this experiment, Sir Rudolf Diesel was the first person to predict the possibility of vegetable oil would replace fossil fuels. So, this day is observed on August 10 annually for highlighting their achievement.
Significance – Biofuels are used to decrease the dependence on crude oil and encourage a clean environment. It also generates employment for rural areas with additional income. The use of biofuel will decrease carbon emissions that meet the requirements of energy in the 21st century. It is also used in fulfilling the increasing transportation demands.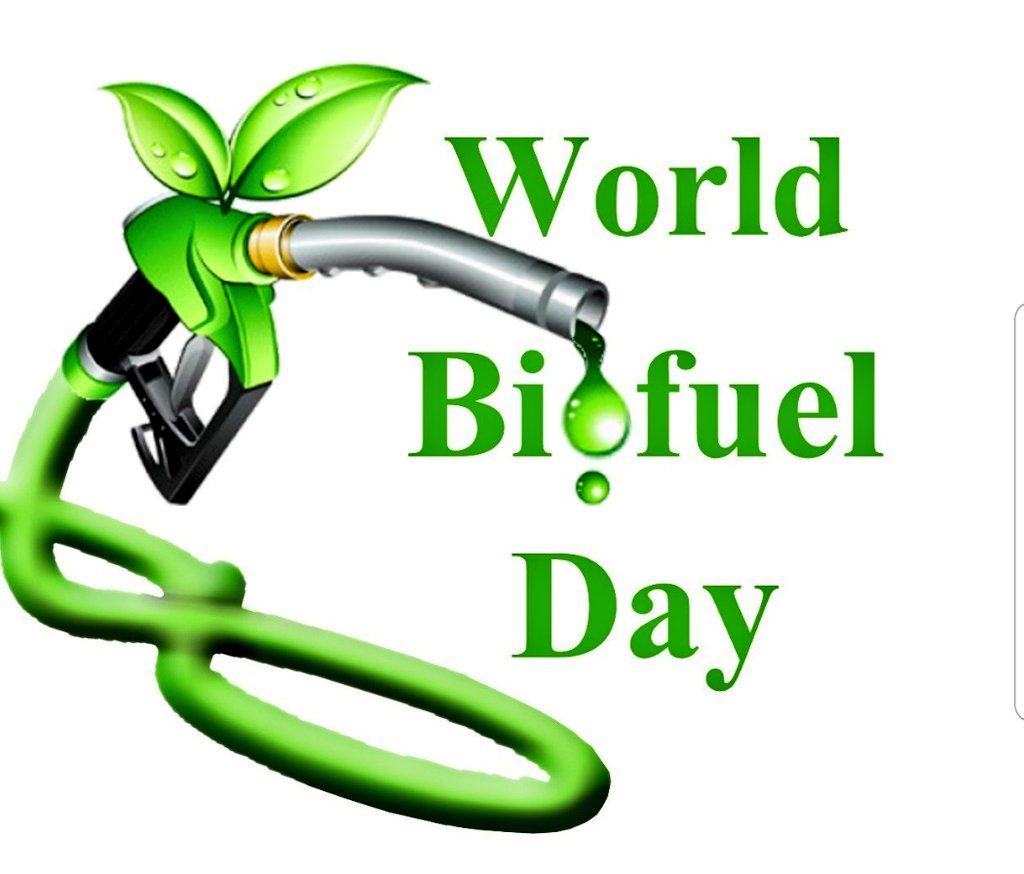 Theme – The theme of World Biofuel Day 2021 is ''the promotion of biofuels for a better environment''. This theme tells that to raise awareness about the use of biofuels and replace the traditional fuel for a green environment. Due to the positive impact on the environment, biofuel help in improving the economic condition of our country by offering a feasible and practical solution.