The second T20I match between India and Sri Lanka has been postponed due to Krunal Pandya was tested positive for Covid-19 as per BCCI.
So, the whole Indian team and staff members may be undergoing an RT-PCR test today to confirm that the remaining players or staff are tested positive or not.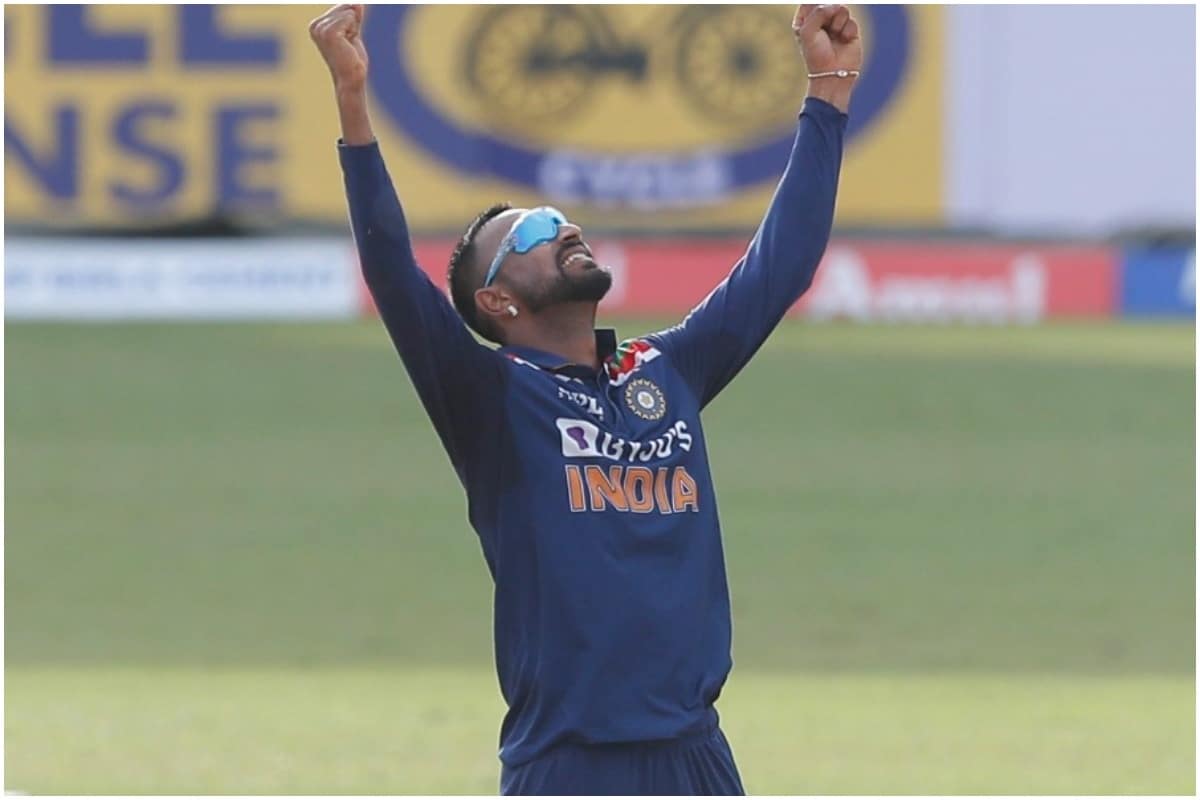 Therefore, the second T-20I match will be rescheduled to July 28, 2021. In this series, India is now leading this series by (1–0) against Sri Lanka.  In the first T20I match, India won the match by 38 runs with Sri Lanka.